Business Strategy Services
10 947 $ - 94 916 $
Our standard full project has a range of pricing options to suit all budgets and requirements.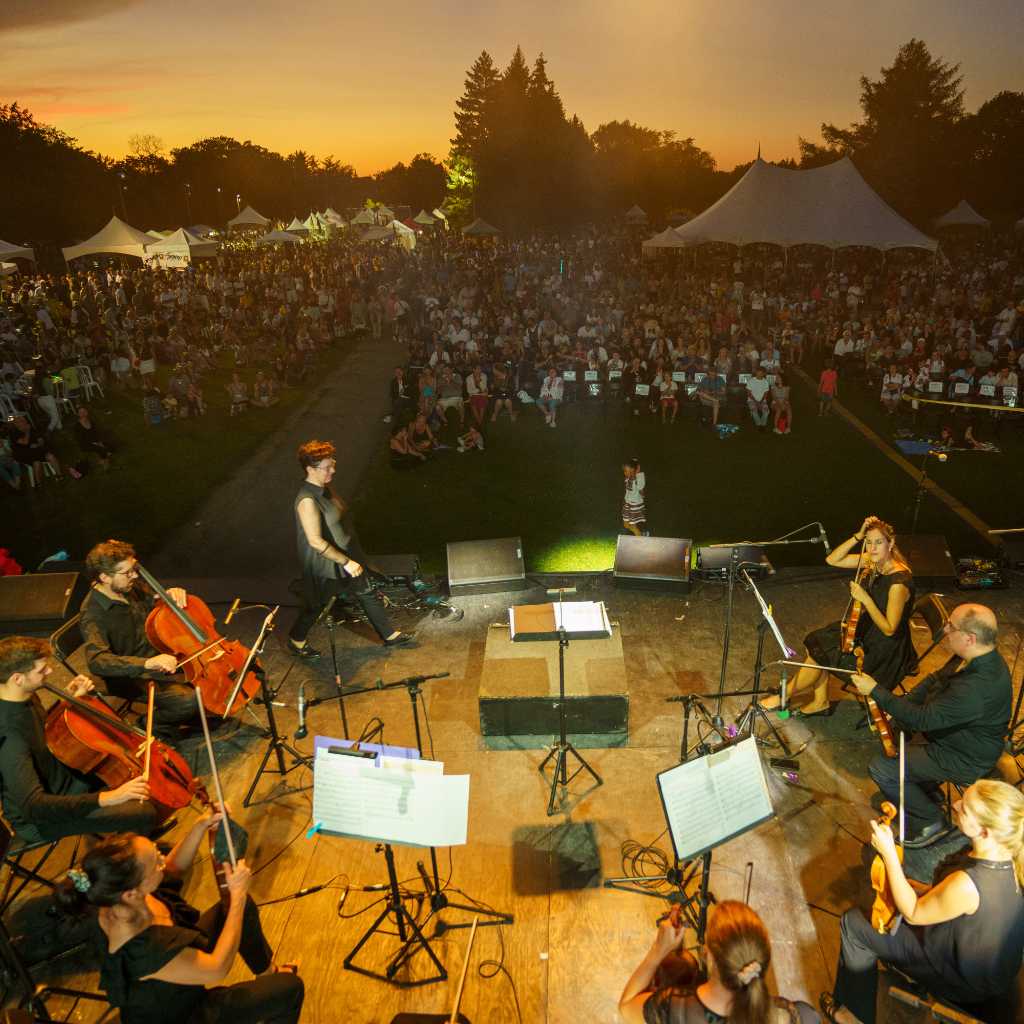 Aider à créer un ambassadeur de la marque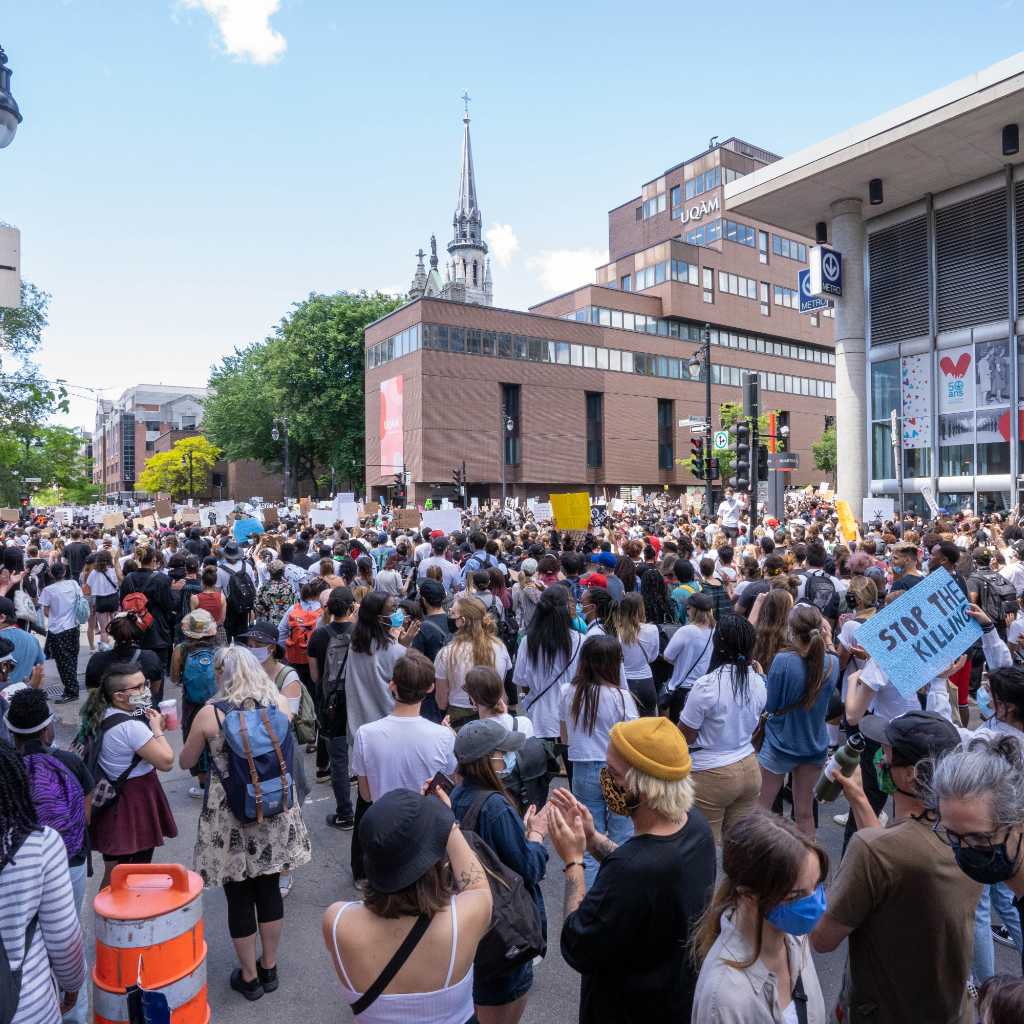 Éviter de perdre des clients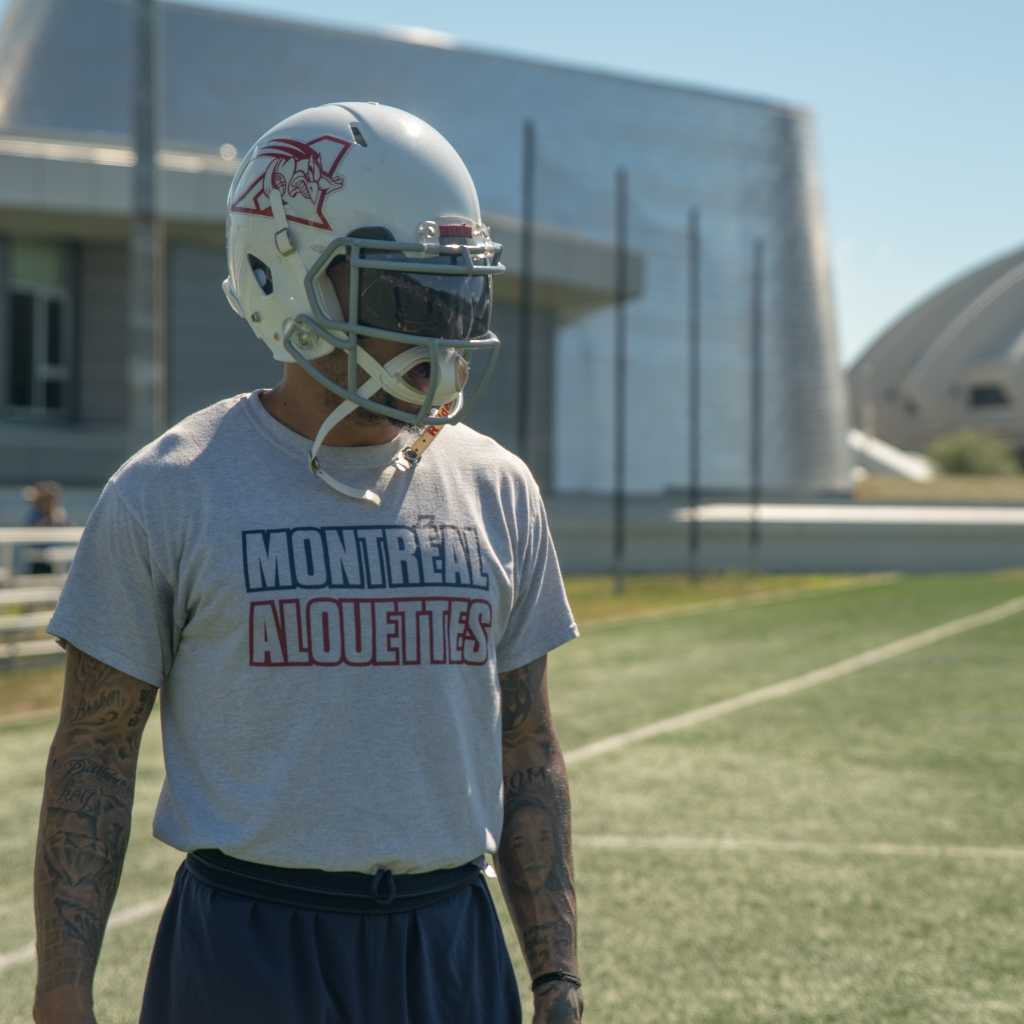 Contribuer à la réduction des coûts opérationnels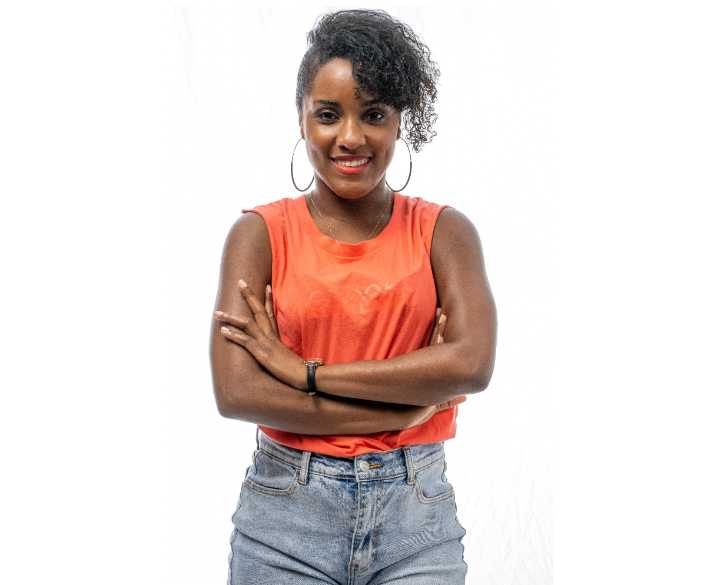 A solution that fits your creative needs
What are the benefits of this service?
Customer satisfaction can help you avoid losing customers. It can help you create a brand ambassador and assist with with operational cost savings.
Who needs Corporate Strategy Services?
Corporate strategy services are necessary for any company or organization seeking to establish a clear vision, define strategic objectives and formulate effective action plans. Whether for start-ups seeking to develop a roadmap for growth, expanding companies looking to diversify their activities, struggling companies in need of restructuring, or large corporations looking to remain competitive in the marketplace, corporate strategy offers advice and guidance to make informed decisions and achieve desired results.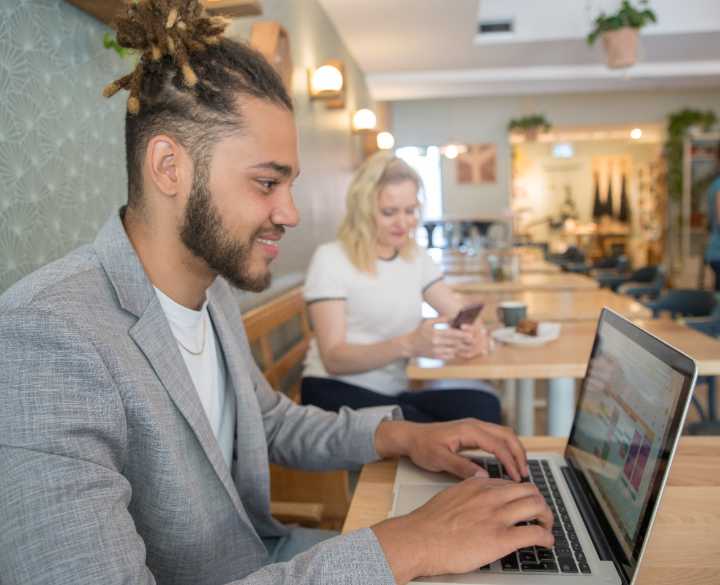 Be creative, do more, have success
How does strategy service work?
Basic Package
From
10,947$
&nbsp&nbsp&nbsp&nbsp&nbsp&nbsp&nbsp /mois
Market research and analysis

Basic strategy report and presentation
Premium Package
From
50,656$
&nbsp&nbsp&nbsp&nbsp&nbsp&nbsp&nbsp /mois
All the features of Level 1

Customer segmentation and targeting

Detailed competitor analysis

Strategy development and implementation plan

Presentation and workshop with stakeholders
Elite Package
From
94,916$
&nbsp&nbsp&nbsp&nbsp&nbsp&nbsp&nbsp /mois
All the features of Level 2

In-depth customer research

Detailed market and competitor analysis

Advanced strategy development and implementation plan

Ongoing support and consultation

Customized performance tracking and reporting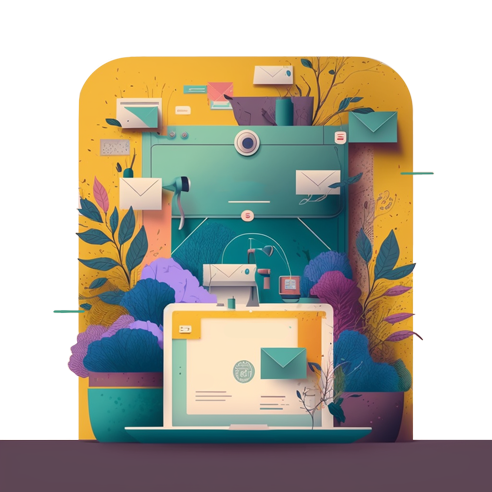 Our email marketing team controls the content of your emails. We will receive quality content and email marketing software to improve your subscriber count and avoid the spam folder.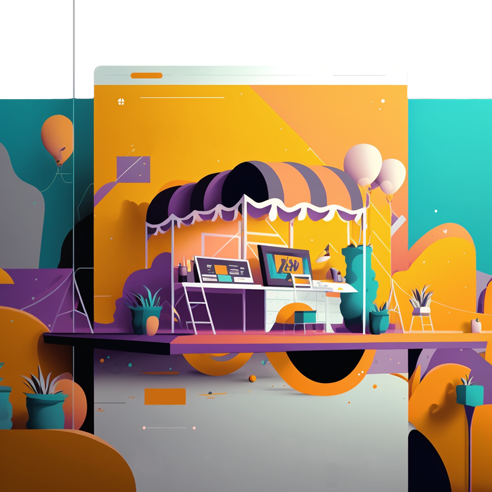 Event Management Services
In our event management services, we will oversee all logistics of your conference and events with our partners.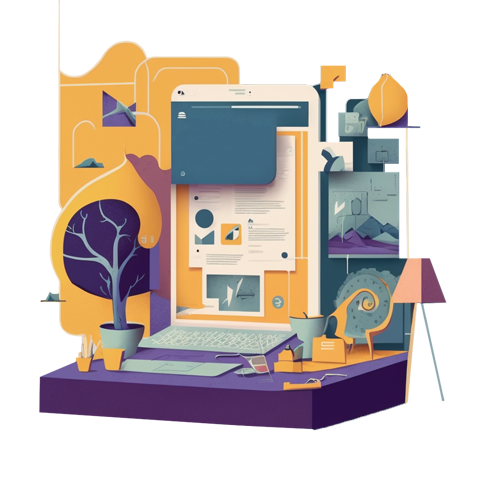 We'll create and manage your Facebook ads with artificial intelligence tools. We will optimize your Facebook campaign and ad sets.