576$ - 2,987$
Our standard full project has a range of pricing options to suit all budgets and requirements.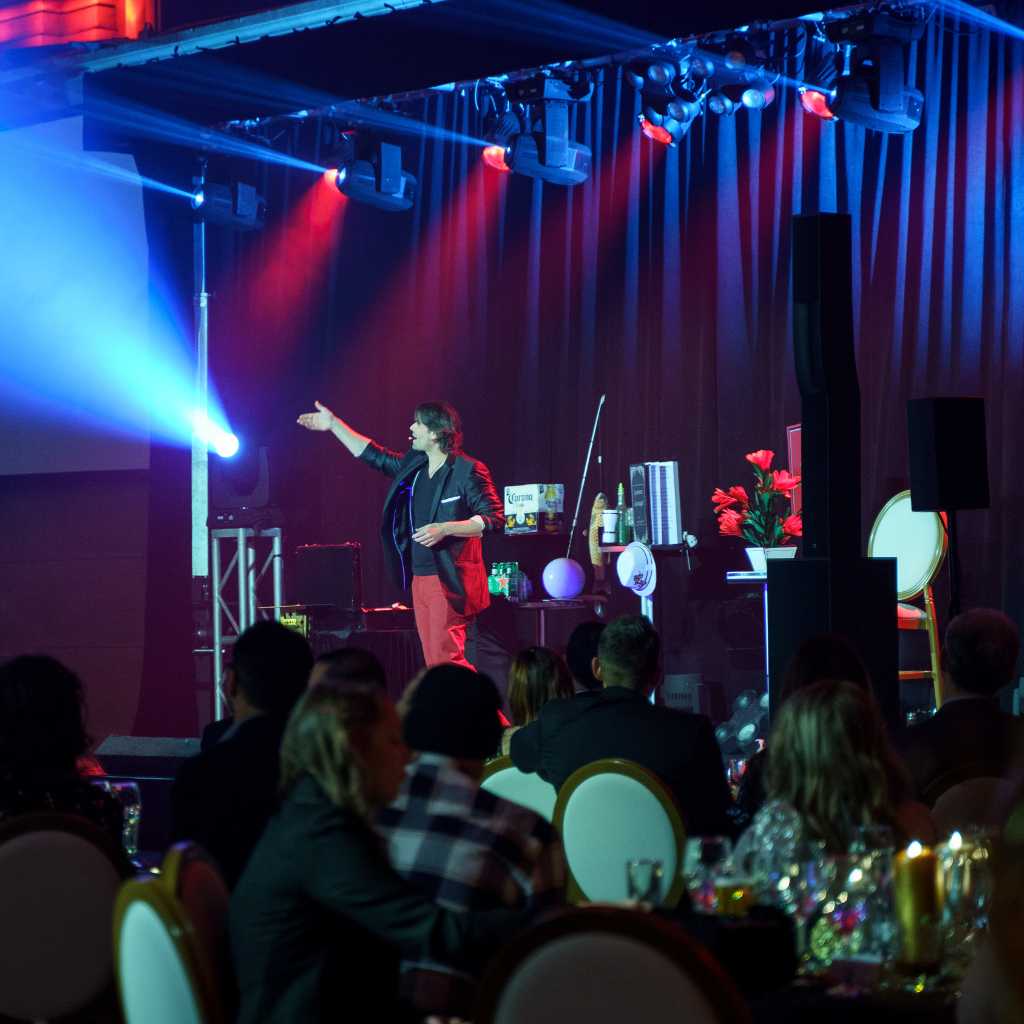 Attract potential customers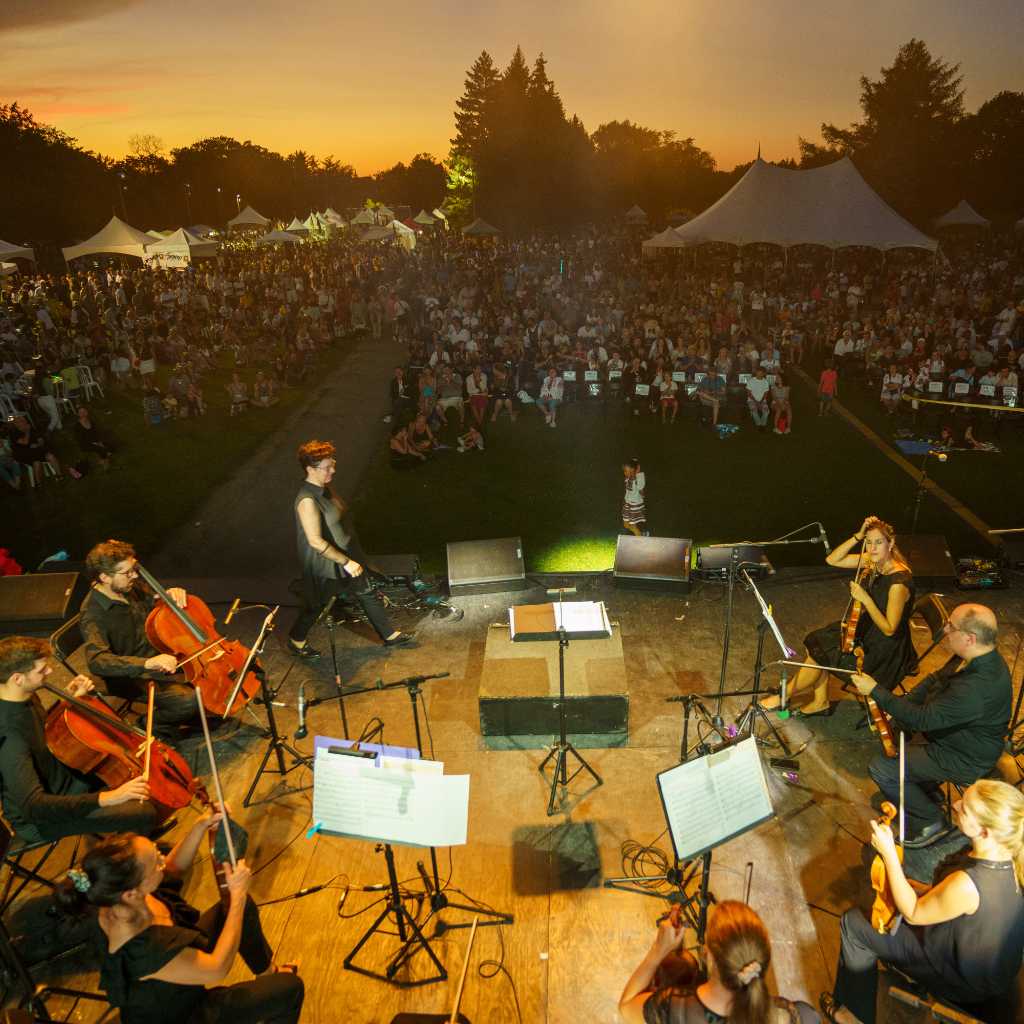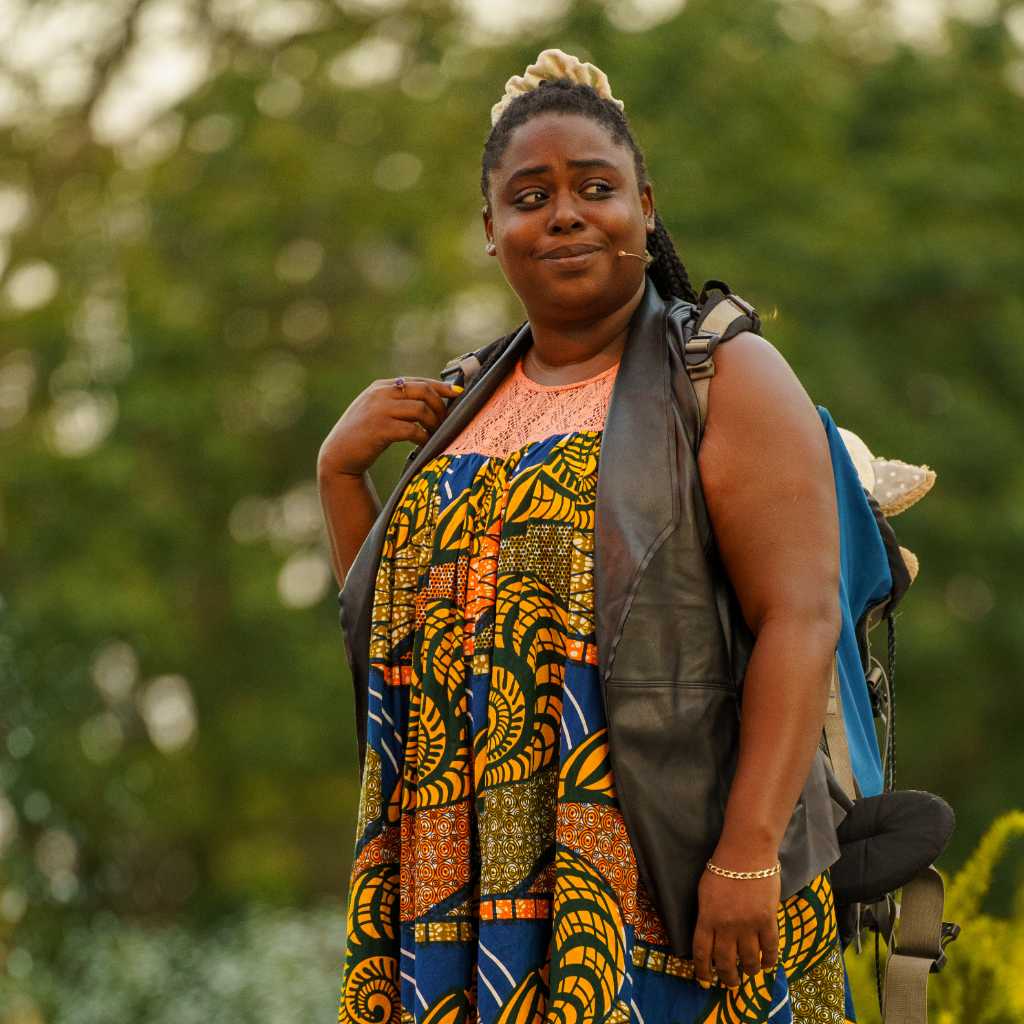 Engage with your audience
A solution that fits your creative needs
What is a content creation services ?
Content creation services refer to the process of developing and producing various types of content, such as blog articles, social media posts, videos, and graphics, for a business or individual. The goal of content creation services is to provide high-quality, engaging, and informative content that can help build brand awareness, increase website traffic, and ultimately drive sales. Content creation services may include brainstorming topic ideas, conducting research, writing and editing content, and managing social media accounts.
Who needs a content creation services?
Content creation services are beneficial to a wide range of businesses and organizations that want to improve their online presence and engage with their audience through high-quality content. This includes startups, small businesses, medium-sized companies, large corporations, non-profit organizations, educational institutions, and more. Essentially, any business or organization that wants to attract and retain customers, build brand awareness, and establish themselves as thought leaders in their industry can benefit from content creation services.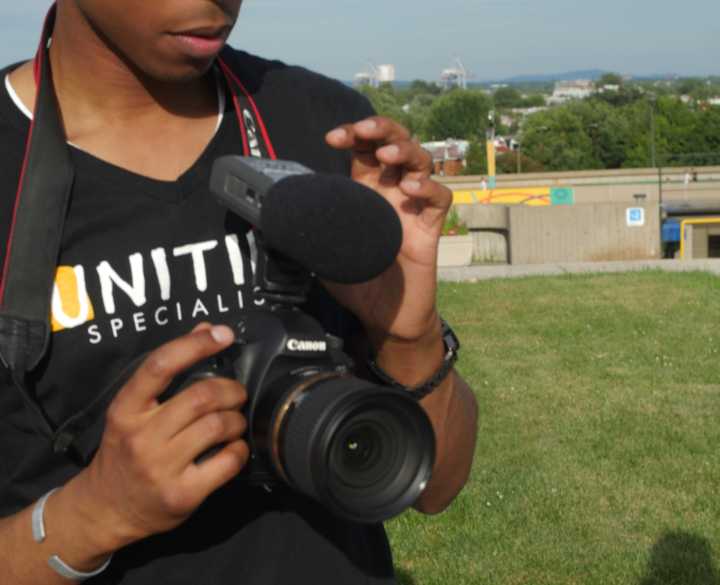 Be creative, do more, have success
How do content creation services work?
Basic Package
Creation of single content piece (e.g. blog post)

Basic research and fact-checking
Premium Package
All features are included in the basic package.

Customized content to meet business needs and goals.

Advanced research and fact-checking.

Enhanced format and design.

Optimization for search engines.
Elite Package
Basic & premium package features

Creation of content for a content strategy.

High-level of creativity and expertise.

In-depth research and fact-checking.

Advanced content design with interactive graphics and videos.

Optimization for multiple platforms and devices.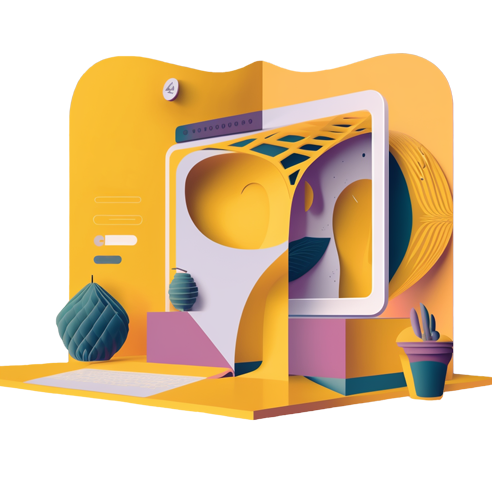 In our graphic design services, we use visual content to communicate messages. The designers use typography and images, and optimize the user experience.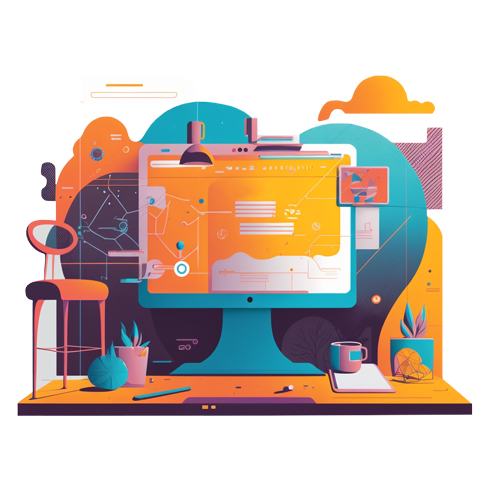 Our web designers create websites and pages that reflect a company's brand and information.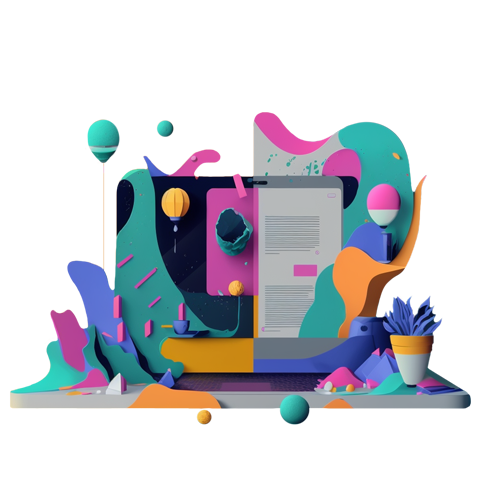 Along with memes and viral videos, GIFs are now the standard tool of web humor. Shareability is important for clients, since having a GIF people want to share can capture wide interest.