BE CREATIVE
DO MORE
HAVE SUCCESS
A collective of freelancers to make your project happen
Be Camera Ready!
Performance, Appearance and Production Techniques
YOUR ALL-IN-ONE SERVICE PROVIDER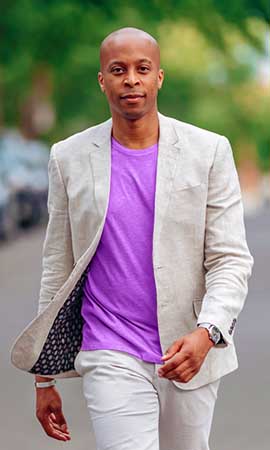 We're here to turn your vision into reality. We make sure that our teams are operating with the highest efficiency. By maintaining strong lines of communication between you and our specialists, we ensure optimal results.


Whether you need marketing, event planning, PR or more, our agency provides all the talent, project management, administrative and coordination services to make your project a stunning success. BDH Collective will cover all the nitty-gritty details, from oversight of human resources to legal documents and accounting, so you can focus on growing your business.
Learn more
Unleash Your Brand's Potential with BDH Collective
Ready to see what BDH Collective can do for your brand?