Social Responsibility & Scholarship
We are proud to have collaborated with the following institutions: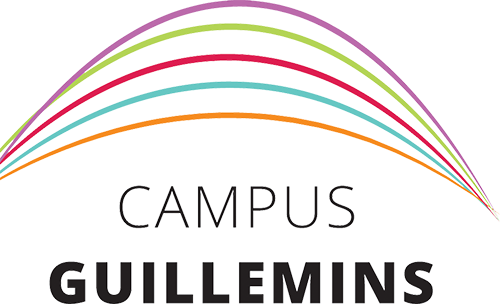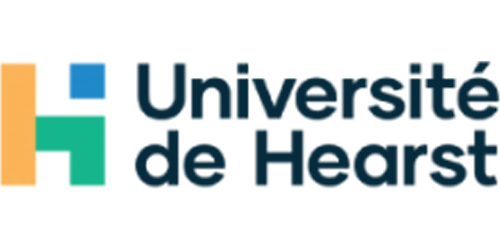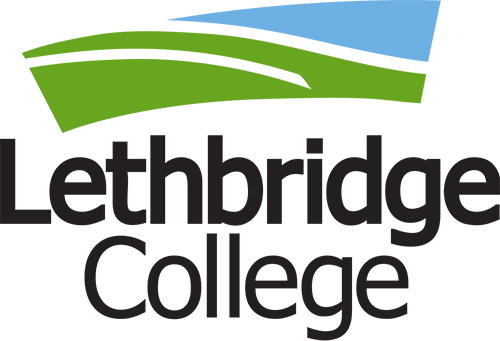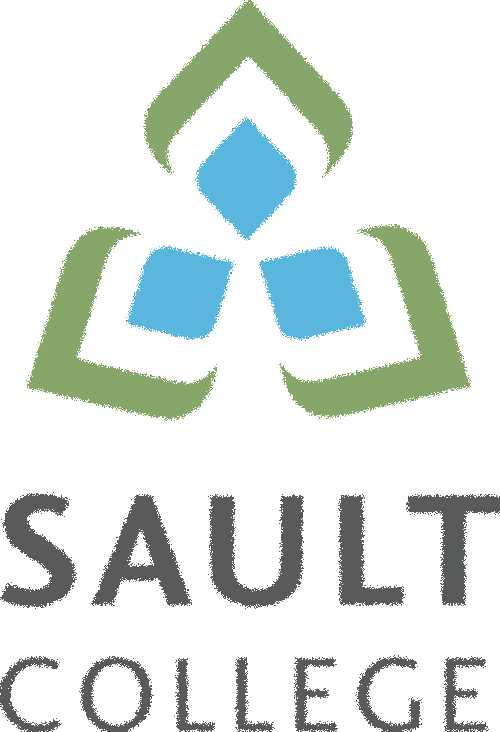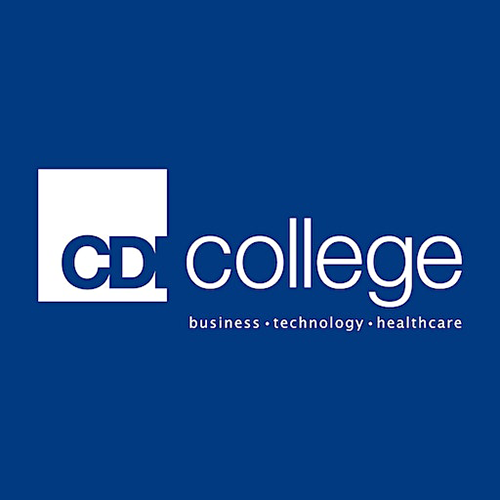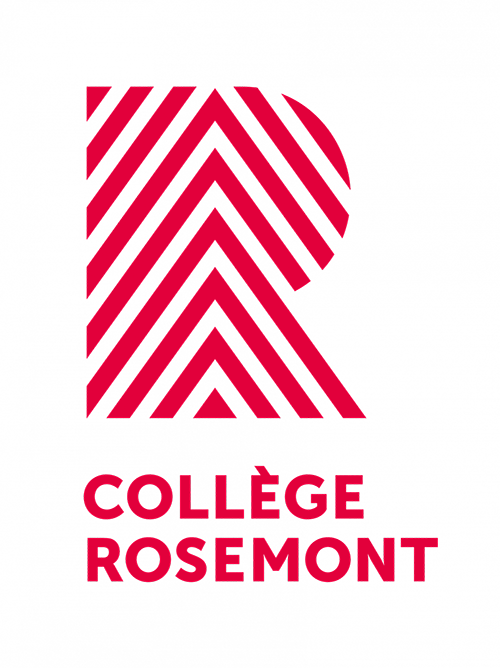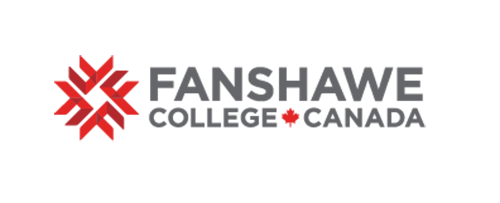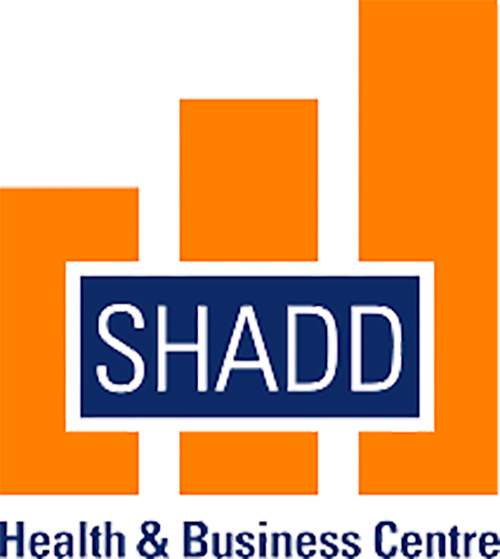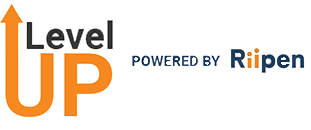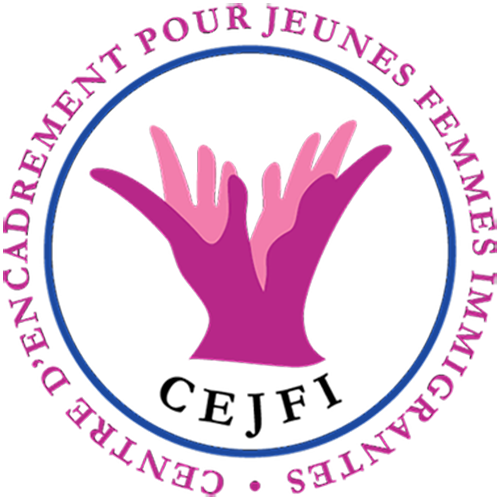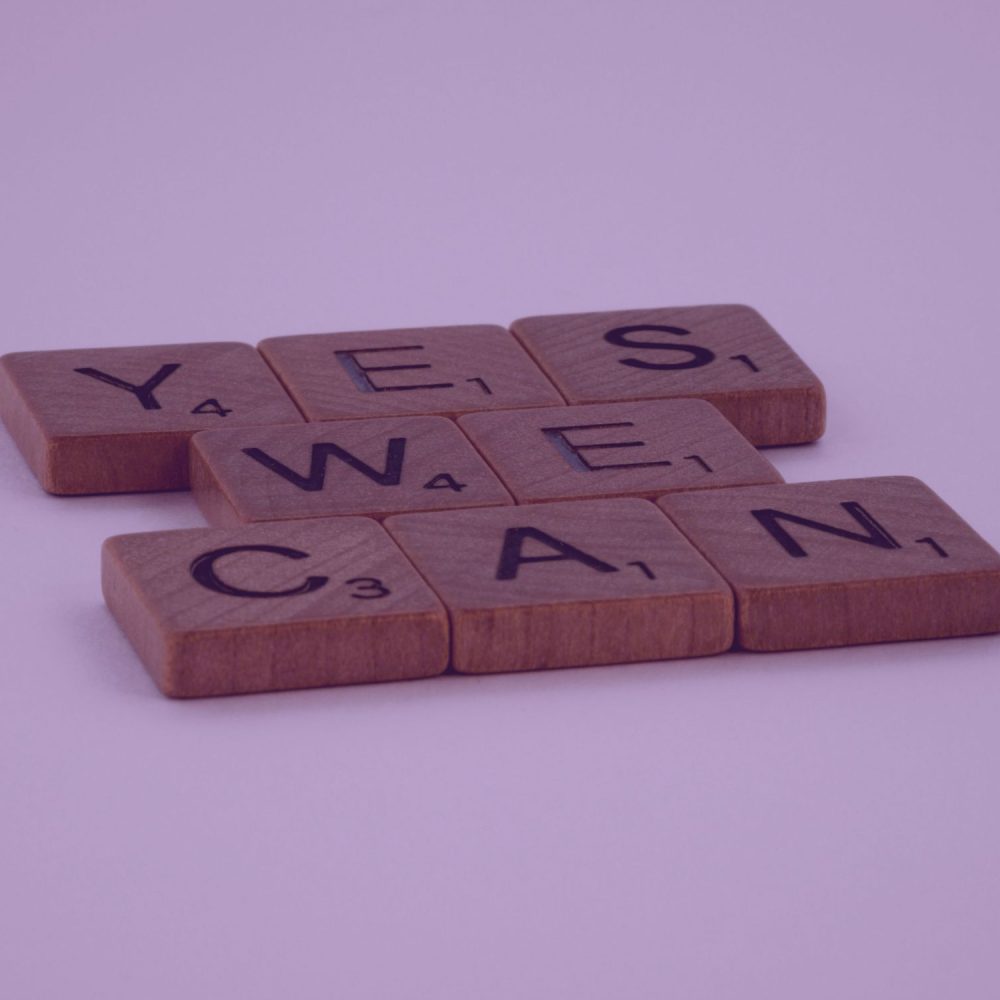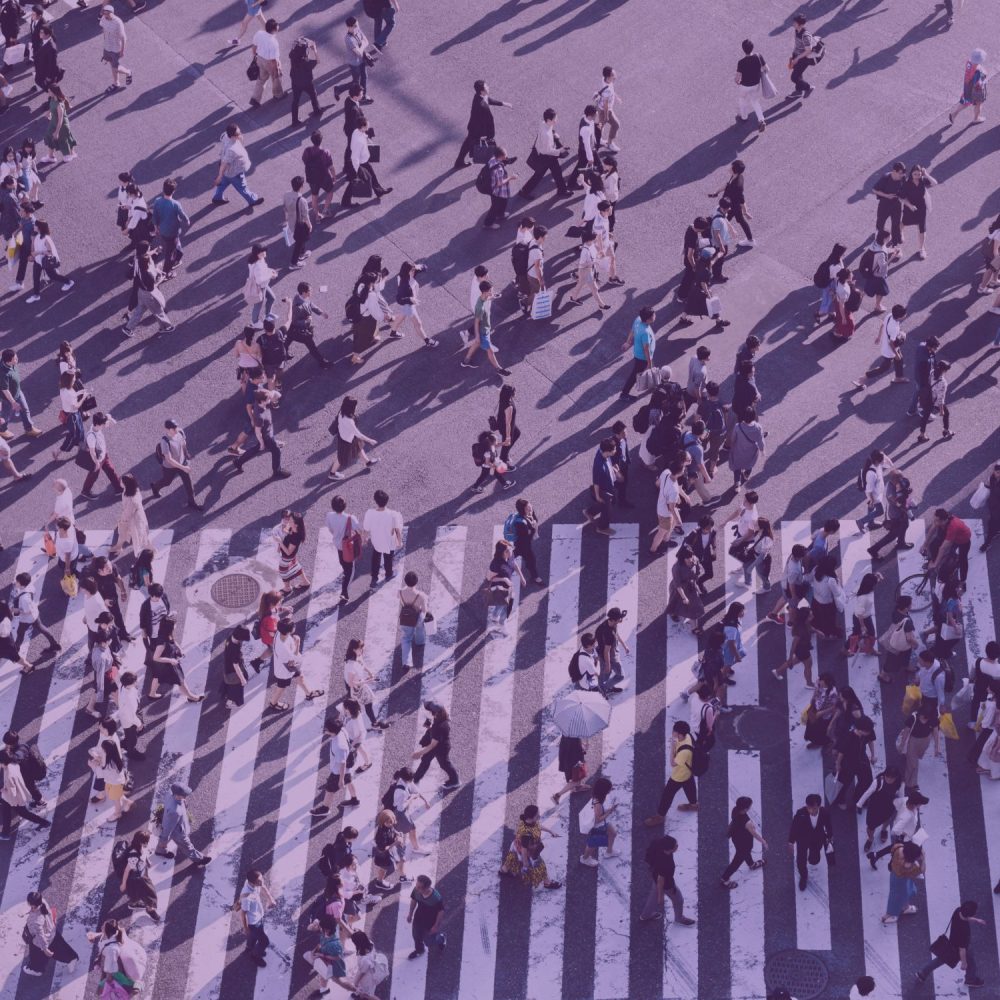 BDH Collective has been a proud sponsor and supporter of community and charitable initiatives since its inception. We, at BDH Collective, believe that contributing to causes and events that bring social, environmental and economic benefits to local and global communities is what makes a great company. This is the kind of involvement that brings us great joy.
COMMITMENT INVOLVEMENT PLEDGE
For several years now, BDH Collective has continuously offered pro-bono media services and led volunteering initiatives for many cultural festivals and charity events in Quebec. We have also always been involved in mentoring youth on leadership.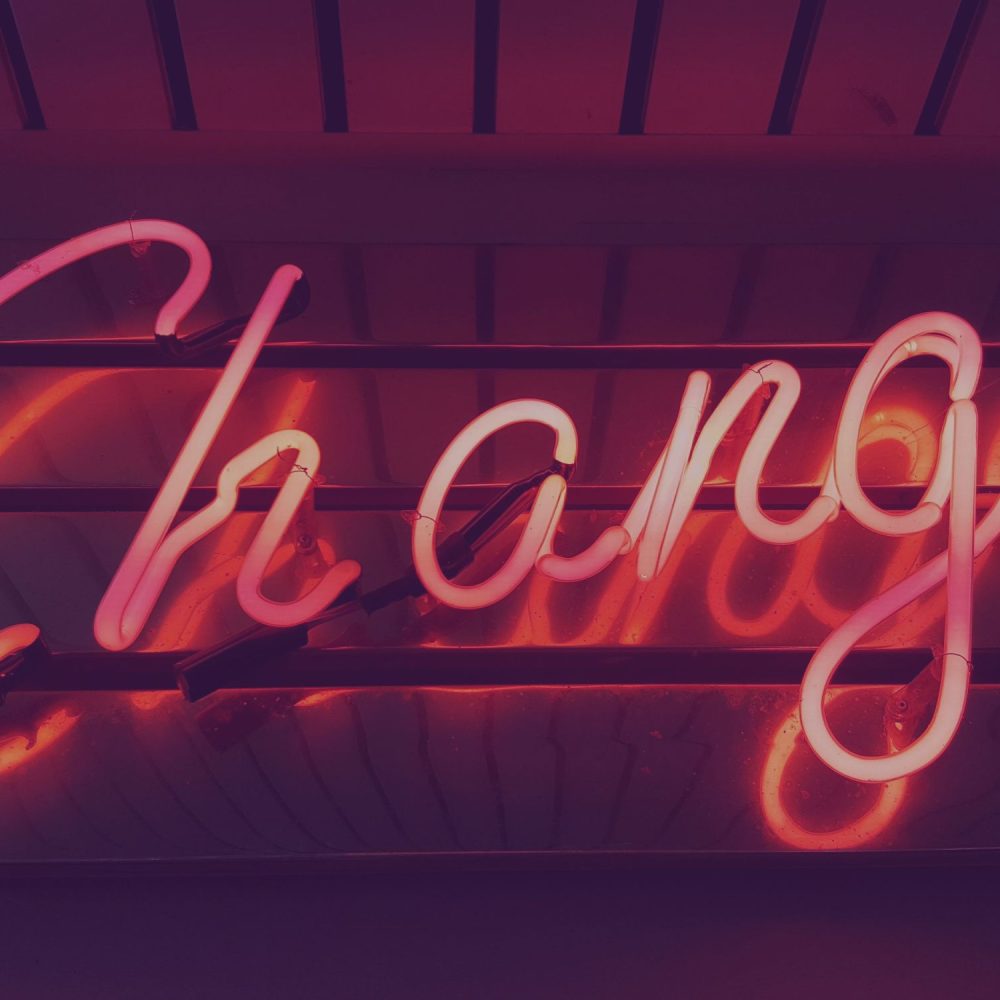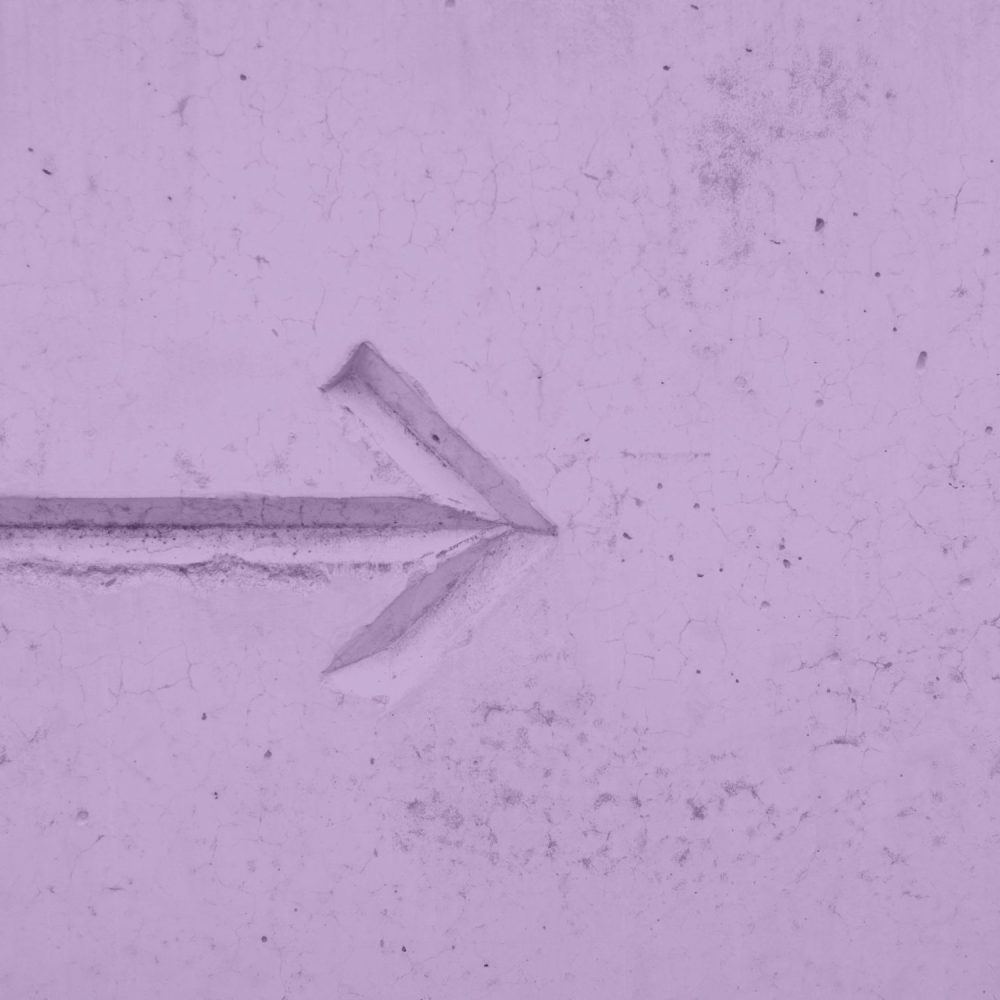 LIST OF ORGANISATIONS WE ARE OR HAVE SUPPORTED IN THE PAST:
MONTREAL CARIBBEAN FASHION WEEK
RIP THE RUNWAY'S MONTREAL
FÉDÉRATION QUÉBÉCOISE DE L'AUTISME
TREVOR WILLIAMS KIDS FOUNDATION
TAEKWONDO BOIS-DES-FILION
ASSOCIATION D'ANÉMIE FALCIFORME DU QUÉBEC
Are you a creative youth? Are you making a positive impact in your community? We want to support you!
BDH Collective admires the inspirational wealth of creativity that springs forth from our youth. To provide support for our creative professionals of the future, we offer scholarships for young people between the ages of 15 and 25 enrolled in High School, CEGEP/College or University. Student applicants must be leaders that aim to make a revolutionary impact in the creative industries, such as media, multimedia, art & design, advertising or fashion. Applicants must also demonstrate civic engagement by making positive contributions to cultural, economic, and/or environmental initiatives.
Depending on the number of strong applications we receive, we will award scholarships valued between $500.00 and $1000.00 in September 2023. (By obtaining support through corporate sponsorships, we hope to increase the number of scholarships in the coming years.)
If you have great potential and cutting-edge ideas as an emerging professional in the creative sector, please apply. We want to support you, the future vanguards of the creative industry and, perhaps, work together with you to develop amazing projects and initiatives.
Unleash Your Brand's Potential with BDH Collective
Ready to see what BDH Collective can do for your brand?