We can produce your next visual project
All Services
MEDIA & COMMUNICATIONS

Crisis management services
5,123$ - 25,789$ We effectively respond to the crisis, minimize its impact, and prevent it from escalating into a larger problem.

Creative project management
2,037$ - 10,821$ Creative project management is an innovative approach that uses creative problem-solving techniques and methodologies to manage projects more efficiently and effectively.
Communications workshop
787$ - 2,953$ During the workshop, you'll learn how to improve your communication skills. Good communication skills can make your message more interesting.

Event management services
5,087$ - 25,257$ Event management services involve planning and executing events with expert logistics management, resulting in a seamless and high-quality event experience for clients. By working with partners and customizing event planning.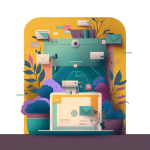 Email marketing
523$ - 3,092$ Email marketing services refer to the practice of sending commercial messages, typically in the form of emails, to a targeted group of people to promote a product, service, or brand.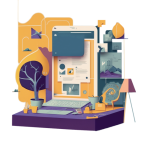 Facebook ads management
514$ - 3,154$ Facebook Ads Management Services involve creating, monitoring, and optimizing Facebook ad campaigns on behalf of businesses and organizations.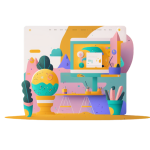 Google ads services
1,152$ - 5,087$ We help you use Google Ads to advertise your product or service to a specific target audience.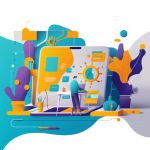 Business strategy services
10,947$ - 94,916$ Customer satisfaction can help you avoid losing customers. It can help you create a brand ambassador and assist with with operational cost savings.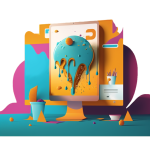 Ad Campaign services
500$ - 5,000$ Social media marketing campaigns are a successful type of marketing campaign. Through BDH Collective's ad campaign services, we will manage your Google, Facebook and LinkedIn ads.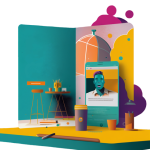 Website Analytics Tools
1,015$ - 3,294 $ Track, analyze, and optimize your website's performance with our powerful analytics tools. Gain valuable insights and improve your online presence effortlessly.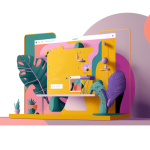 Content creation
576$ - 2,987$ Content creation allows you to increase audience involvement and social media interactions, which build trust, brand awareness, and a loyal fan base.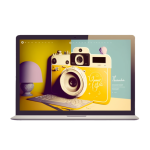 Photography services
451$ - 791$ Photography services enable you to create a digital story with a shortlist.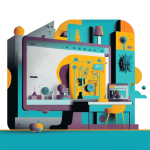 Business Automation
2000$ - 7000$ Automating business processes is a very effective method that allows your employees to work smarter.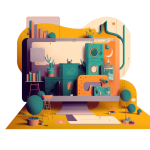 Production services
12,158 $ - 32,824 $ Production services refer to the professional services provided by a team of experts in creating and delivering high-quality visual content such as videos, animations, graphics, and other forms of visual media.
Gif creation services
1,023$ - 2,575$ Easy to use, Grabs attention, Engages people, Creates dynamic communication, Tells the story of your brand, A useful promotional tool, You can be viewed millions of times
All Services
DESIGN & PUBLISHING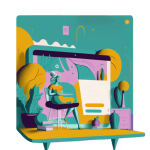 Content marketing services
1,953$ - 10,856$ Content marketing improves sales. It puts you in control of the conversation. It is less annoying than traditional marketing.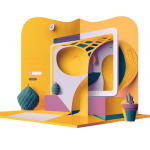 Graphic design services
517$ - 5,382$ Graphic design can boost your brand's image. You can save time if you do it quicker. It is helpful for productivity.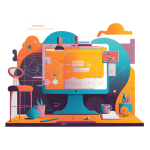 Website creation tools
10,094$ - 50,918$ Website creation enables companies to expand their business to the wider market. It will promote your business and help you raise credibility for your brand.
Unleash Your Brand's Potential with BDH Collective
Ready to see what BDH Collective can do for your brand?