514$ - 3,154$
Our standard full project has a range of pricing options to suit all budgets and requirements.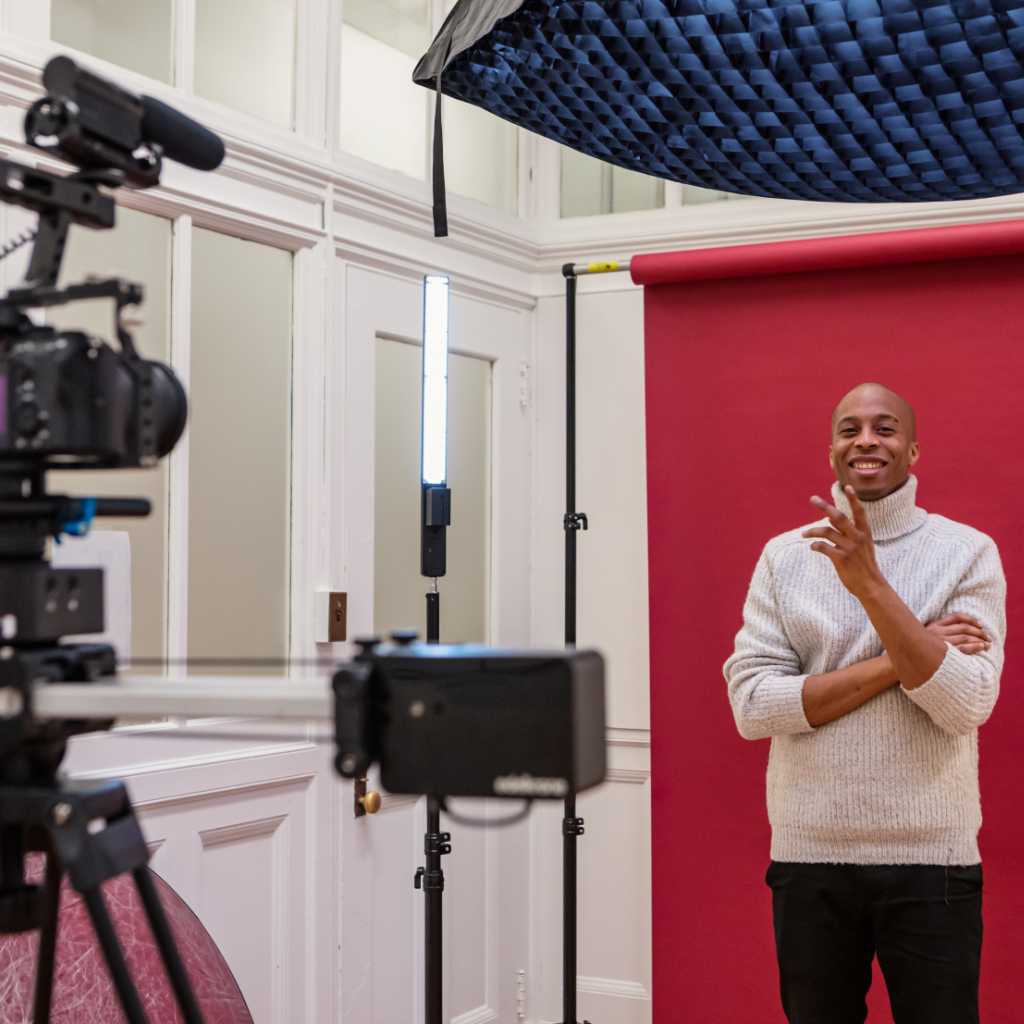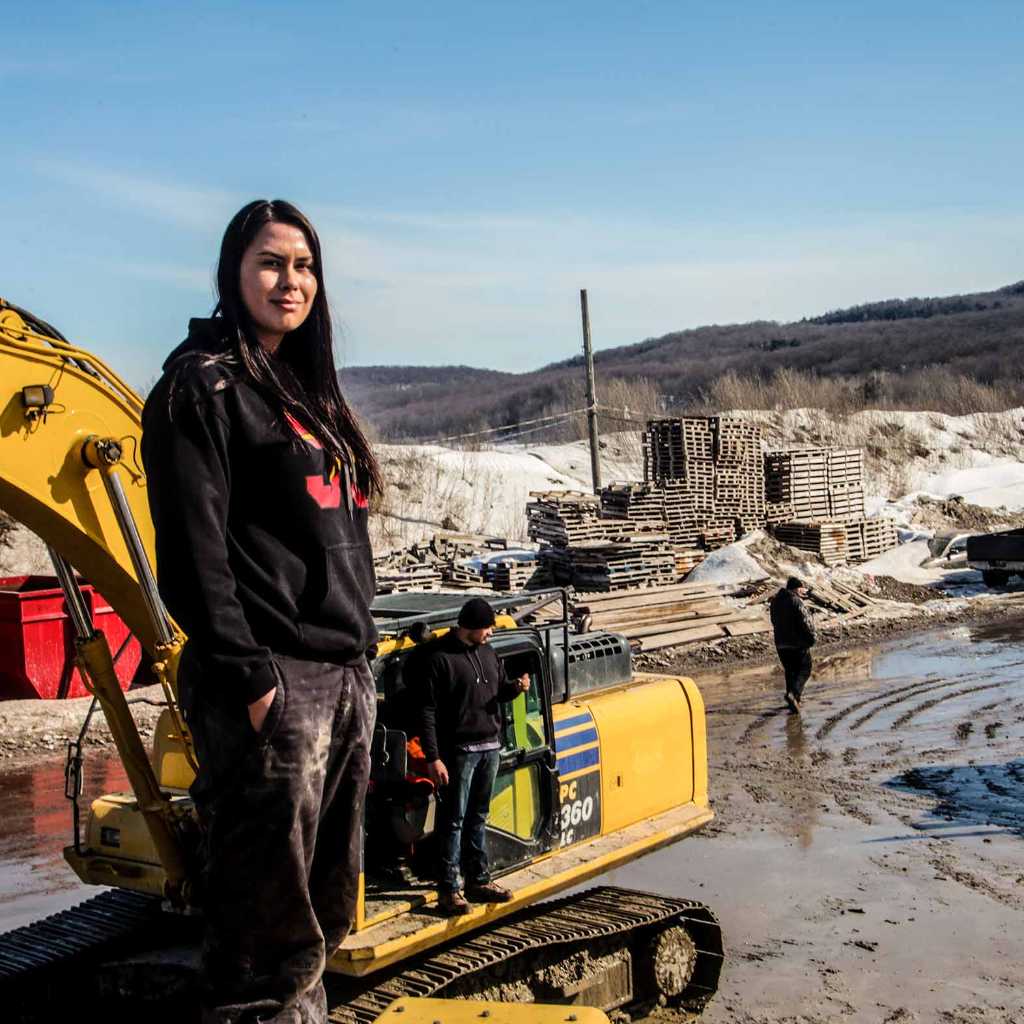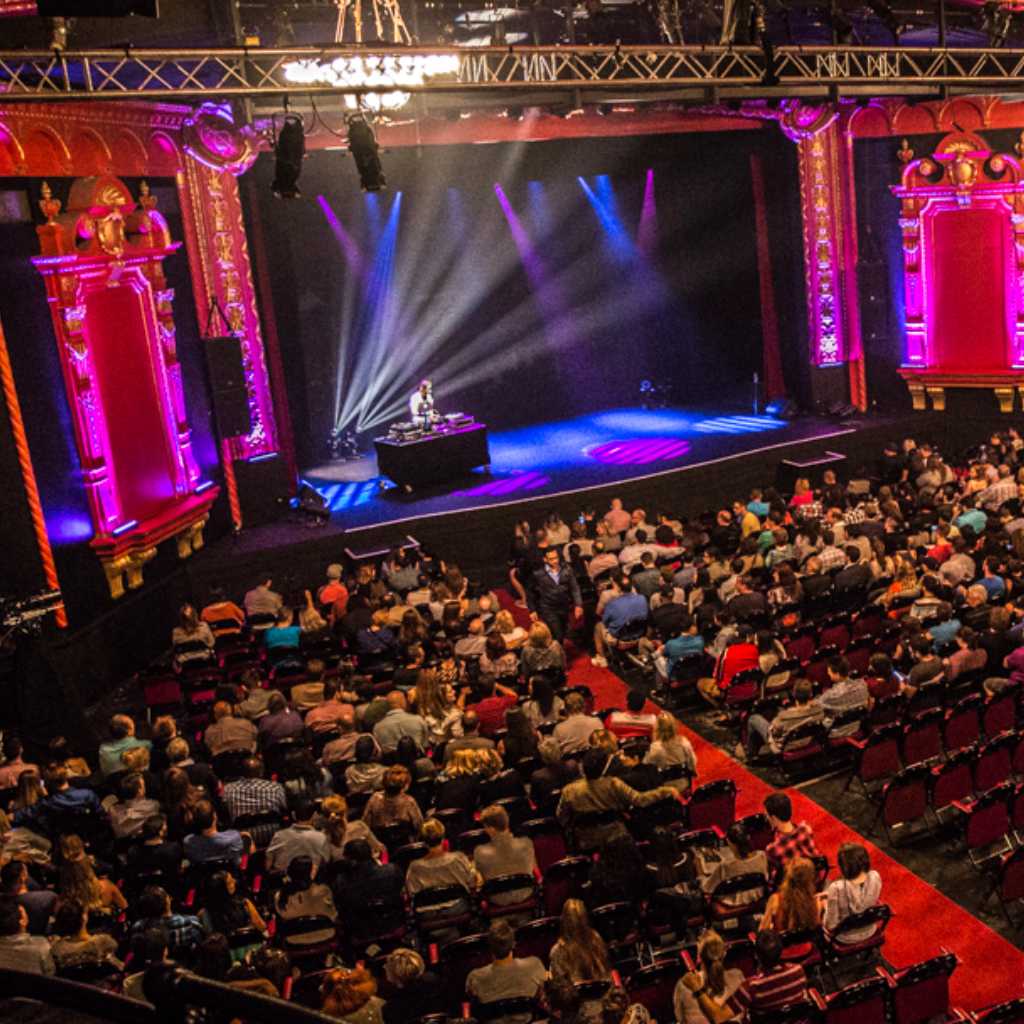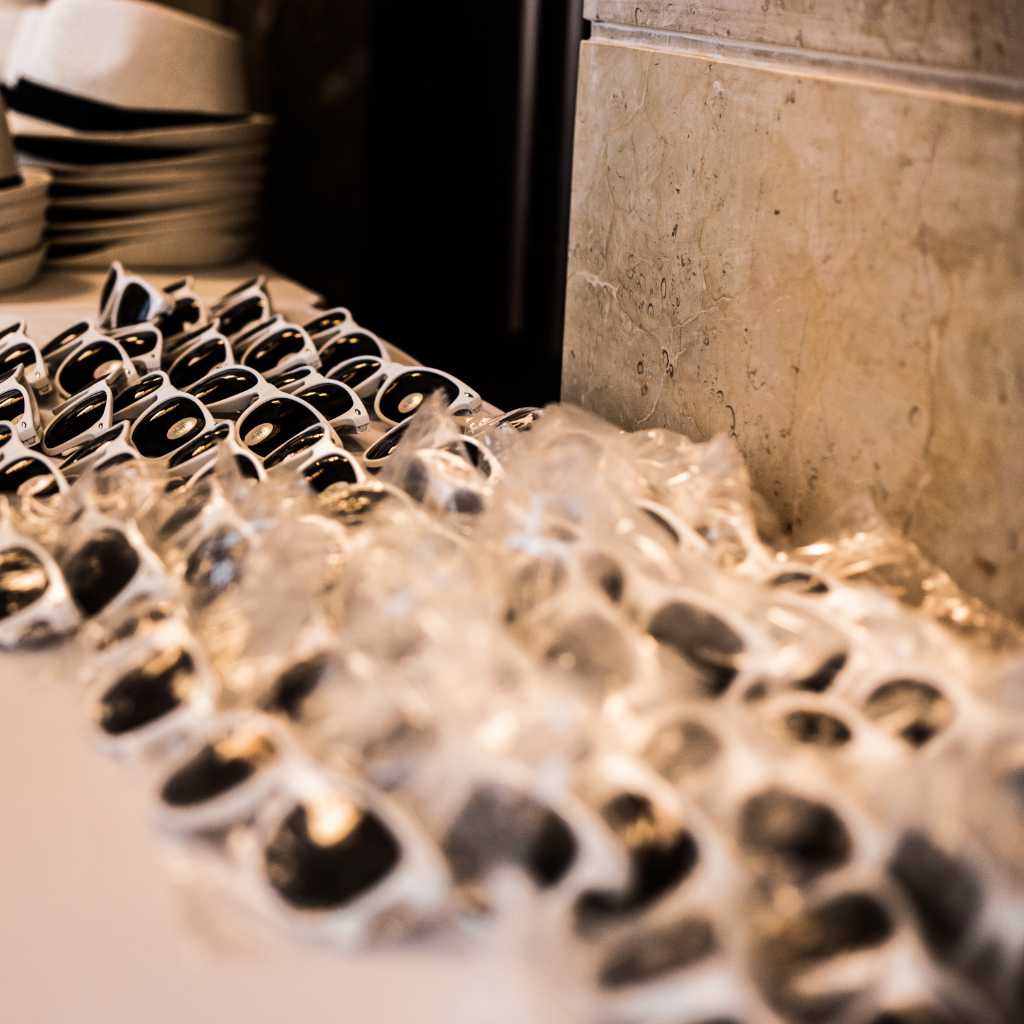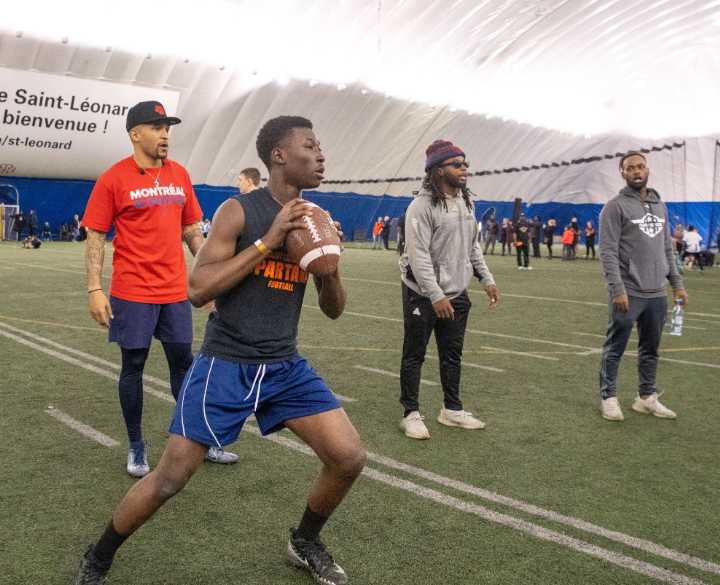 A solution that fits your creative needs
What is Facebook Ad Management services ?
Facebook Ads Management Services involve creating, monitoring, and optimizing Facebook ad campaigns on behalf of businesses and organizations. This service typically includes identifying target audiences, designing and launching ad creatives, setting budgets and bids, and analyzing campaign performance to continually improve results. By outsourcing their Facebook ad management, businesses can save time and benefit from the expertise and experience of professionals who specialize in maximizing the effectiveness of Facebook ads.
Who needs Facebook ads management services ?
Businesses of all sizes and types can benefit from Facebook Ads Management services. This service is particularly useful for businesses that are looking to increase their online presence, generate leads, or drive conversions through social media advertising. It's also helpful for businesses that want to free up their time and resources by outsourcing their Facebook advertising management to professionals with the expertise and experience to maximize their return on investment. Additionally, businesses that have struggled to achieve success with Facebook advertising on their own can benefit from a dedicated Facebook Ads Management service to improve their campaigns and achieve better results.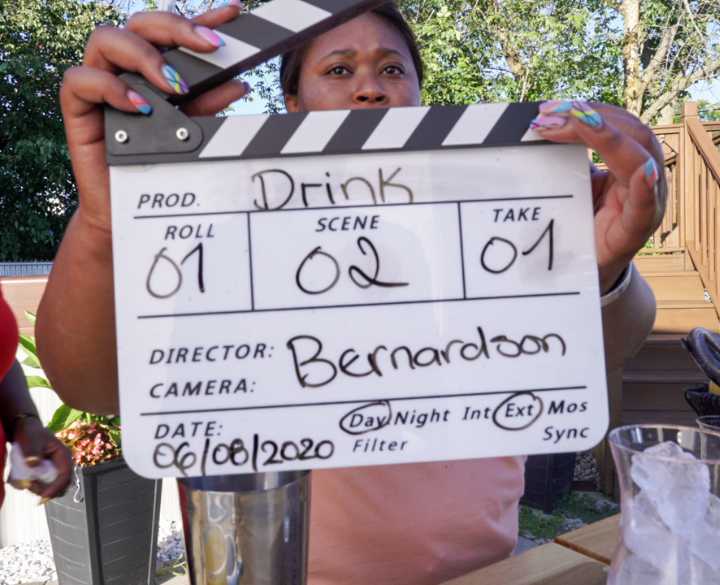 Be creative, do more, have success
Basic Package
Campaign setup and management

Basic audience targeting and optimization

Limited strategy consultation
Premium Package
All features included in the starter package

Advanced audience targeting and optimization

Customized reporting and analytics

Ongoing strategy consultation

Optimization recommendations
Elite Package
All features included in the starter and pro packages

Comprehensive account management and optimization

Advanced reporting and analytics

Customized strategy development and implementation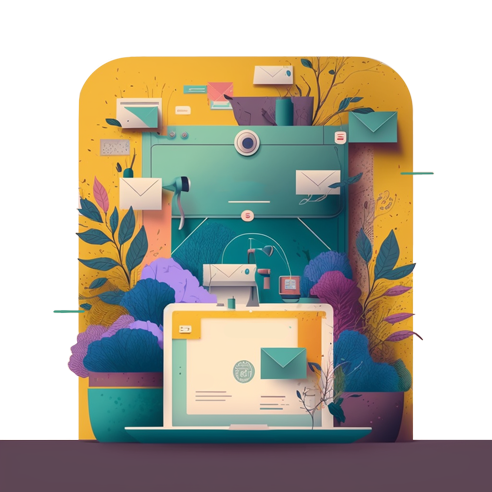 Our email marketing team controls the content of your emails. We will receive quality content and email marketing software to improve your subscriber count and avoid the spam folder.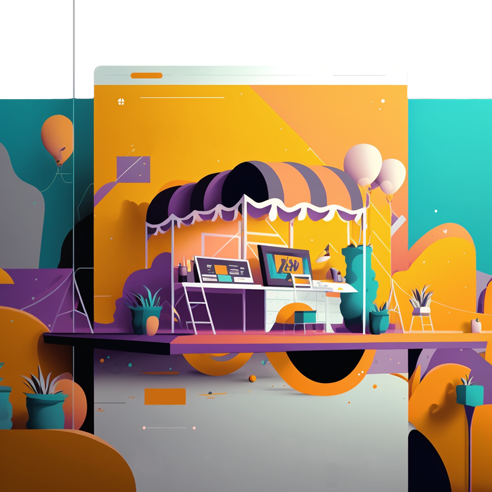 Event Management Services
In our event management services, we will oversee all logistics of your conference and events with our partners.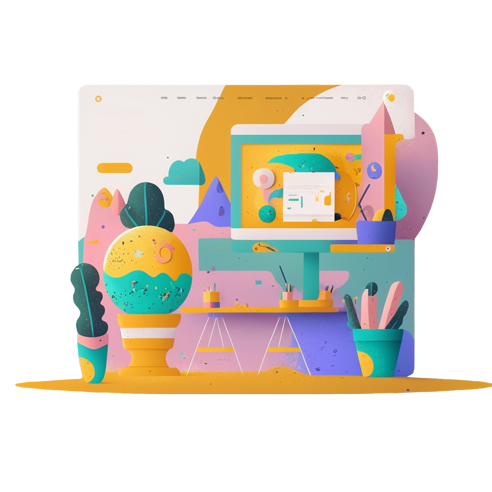 We can design and manage your Google Ads campaign using artificial intelligence tools. If it fails, we can optimize your sales campaign, raise awareness, and drive traffic to your website.