2,813$ - 7,729$
Our standard full project has a range of pricing options to suit all budgets and requirements.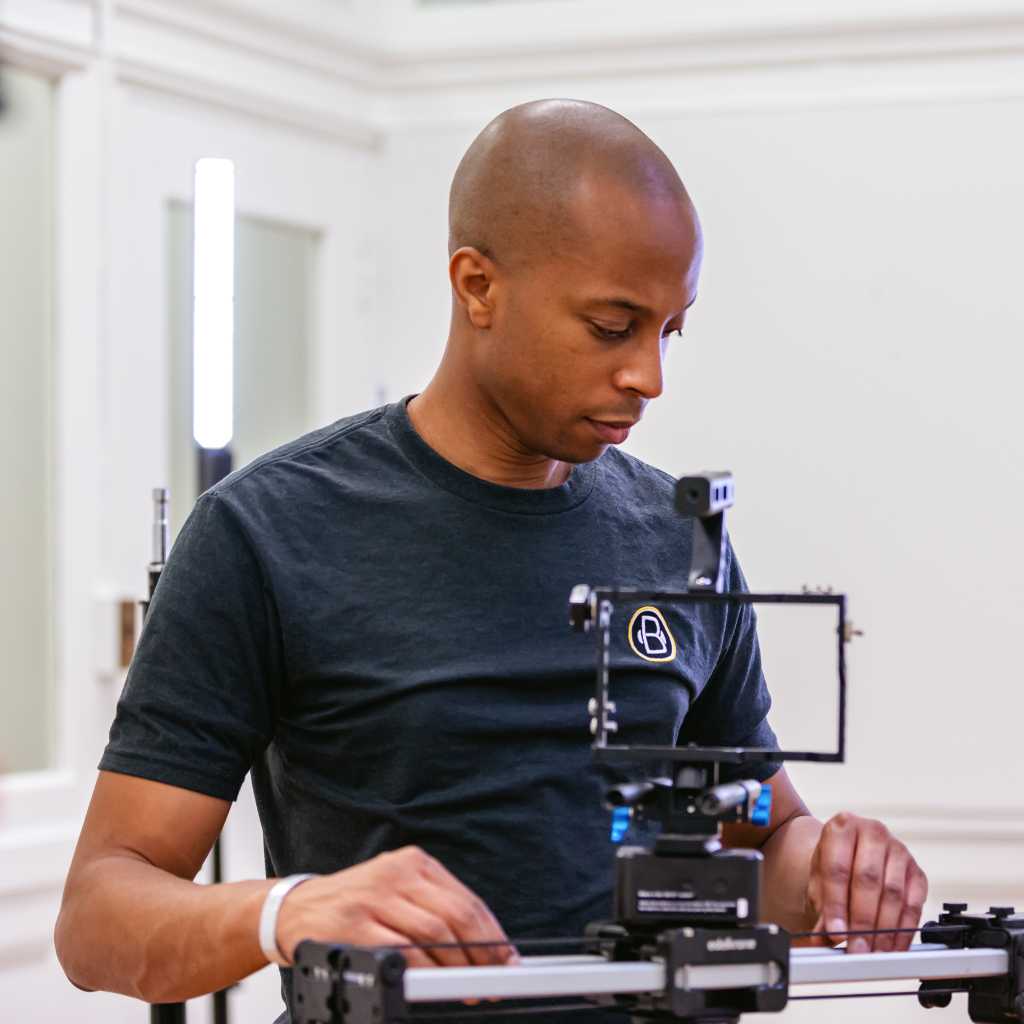 Automating business processes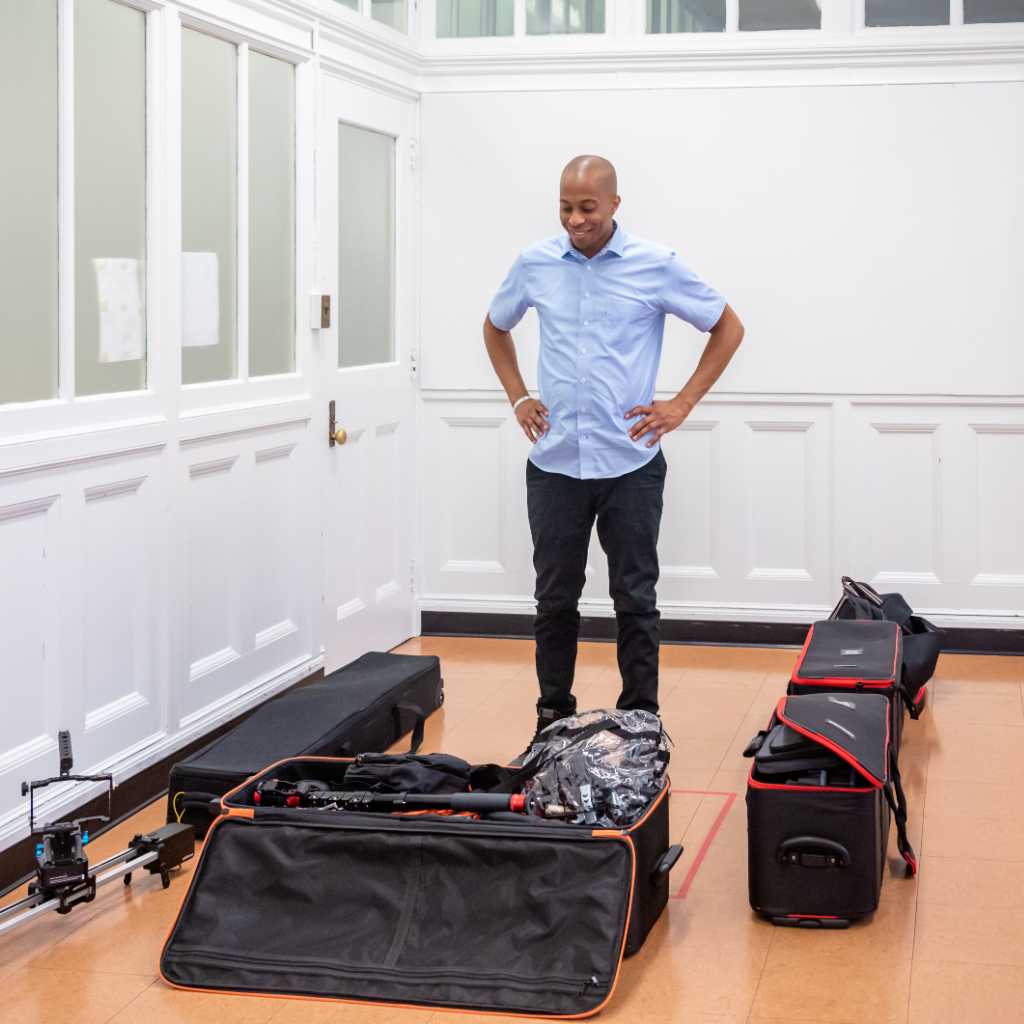 Help employees to work smarter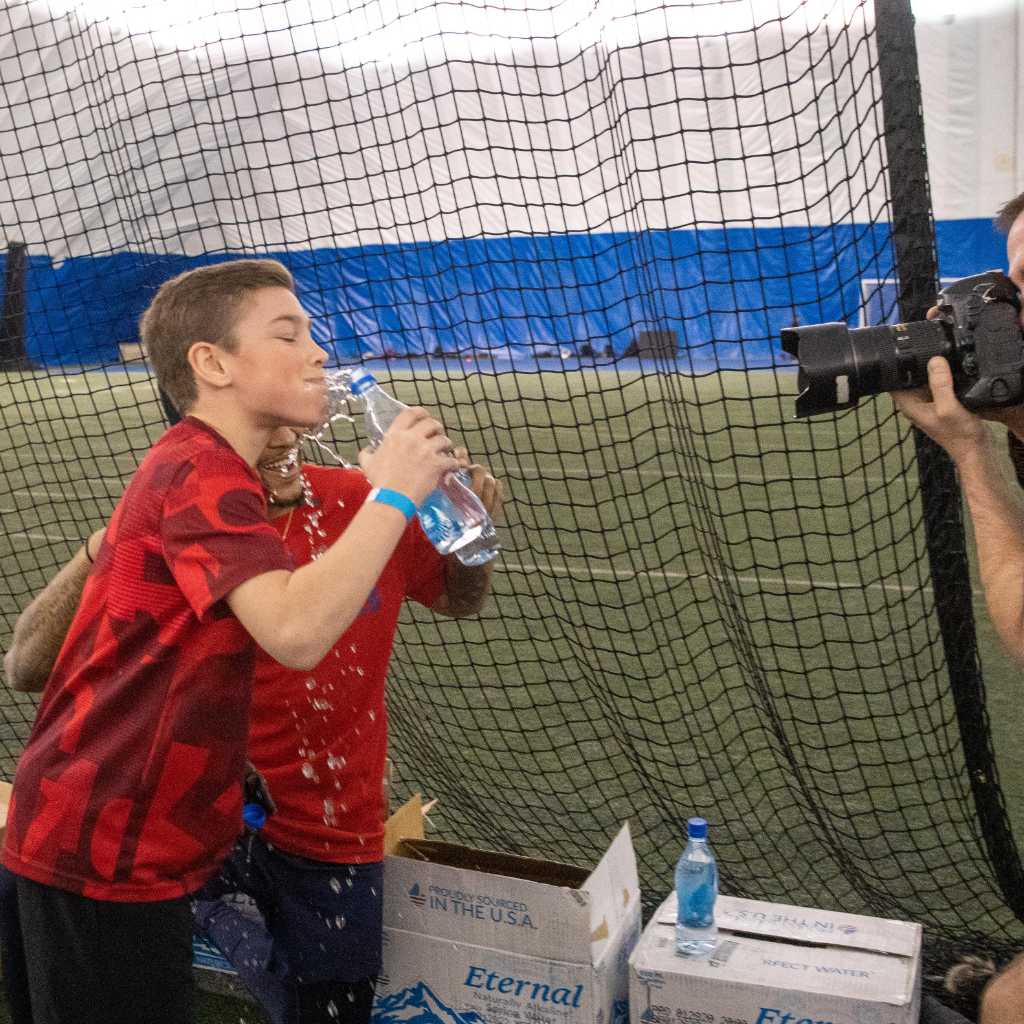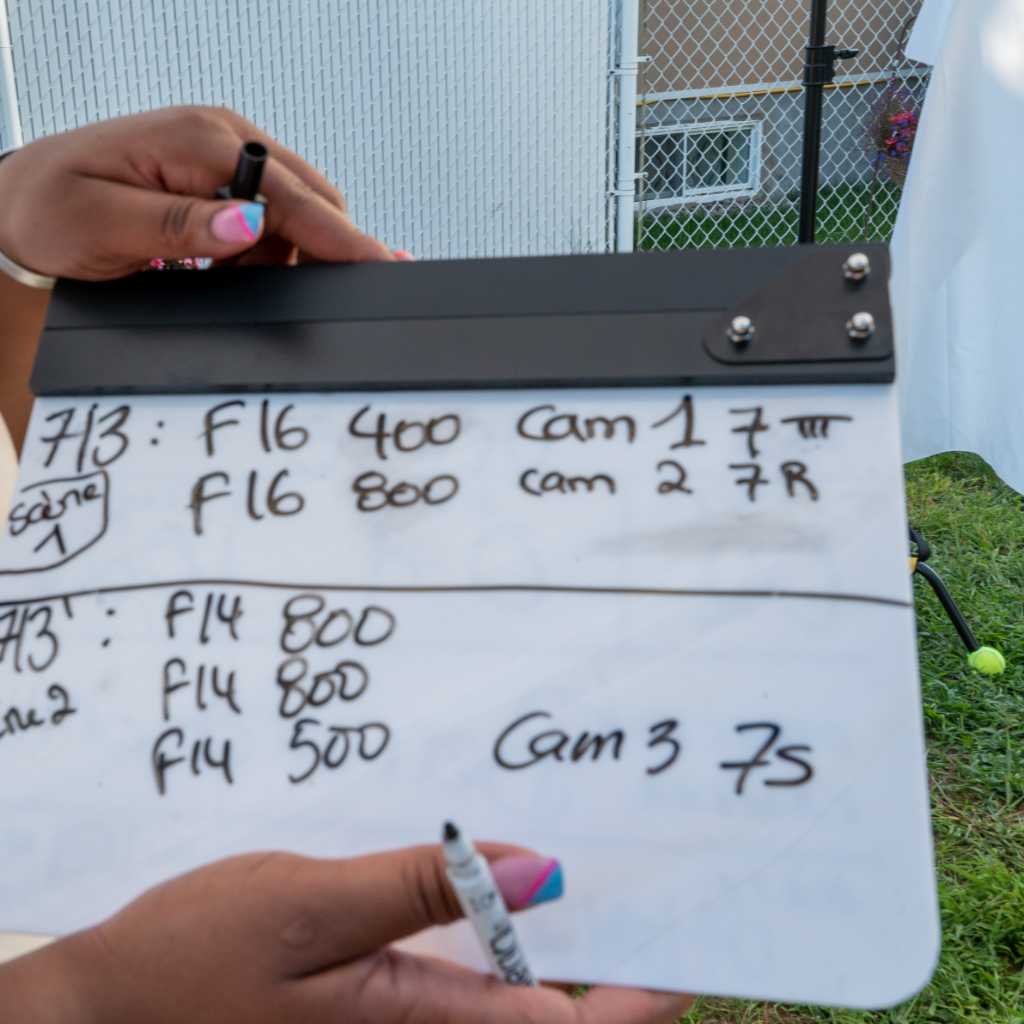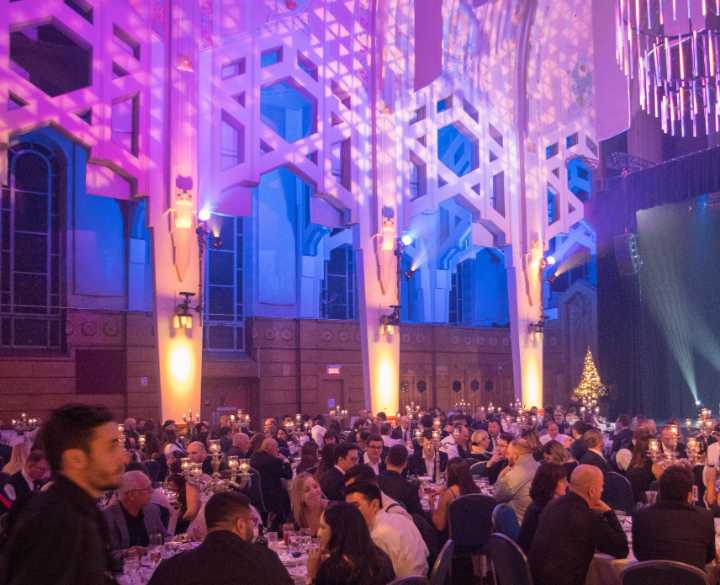 A solution that fits your creative needs
What is business automation?
We provide consulting for technology applications, software-as-a-service (SaaS) programs, and platform-as-a-service (PaaS) programs that perform repetitive tasks, freeing up freelancers, artists, employers, and employees for higher-value work. Business process automation and AI-powered automation are included.
Who needs Businees Automation?
Business automation services are necessary for entrepreneurs, small and large businesses, as well as marketing professionals. They allow for the simplification of business processes, optimization of operations, streamlining of workflows, time-saving, and overall improvement of efficiency.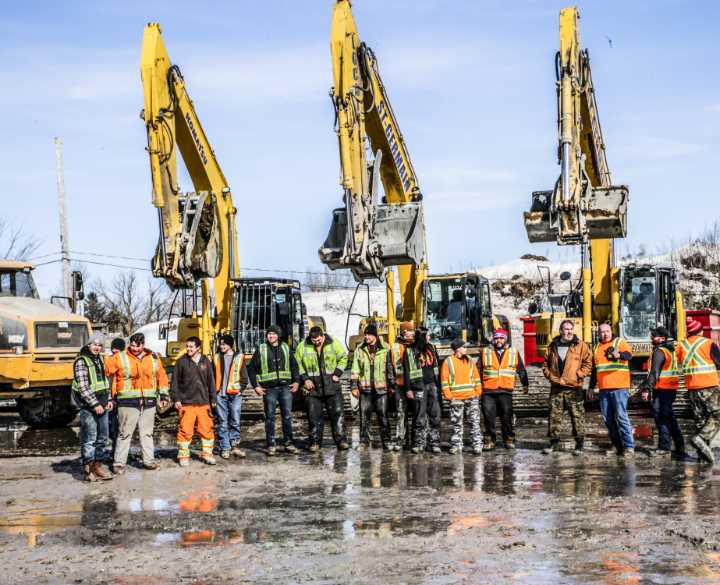 Be creative, do more, have success
How does business automation work?
Basic Package
Access to automation tools (e.g. workflow management)

Configuration of automations and integrations

Limited email and phone support

Monthly performance reporting
Premium Package
All features included in the basic package

Advanced automation tools (e.g. machine learning)

Custom automations and integrations.

Dedicated account manager for support.

Weekly performance reporting and analysis
Elite Package
Basic & premium package features

Advanced features (e.g. AI, real-time data insights)

Custom development work and custom integrations

Real-time performance reporting and analysis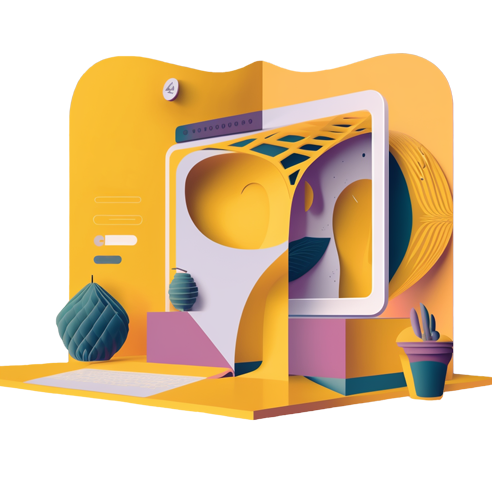 In our graphic design services, we use visual content to communicate messages. The designers use typography and images, and optimize the user experience.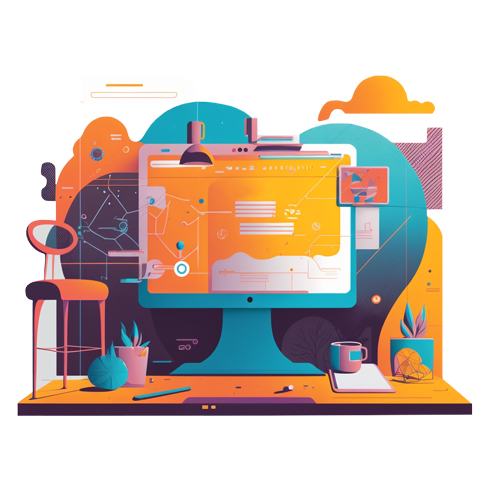 Our web designers create websites and pages that reflect a company's brand and information.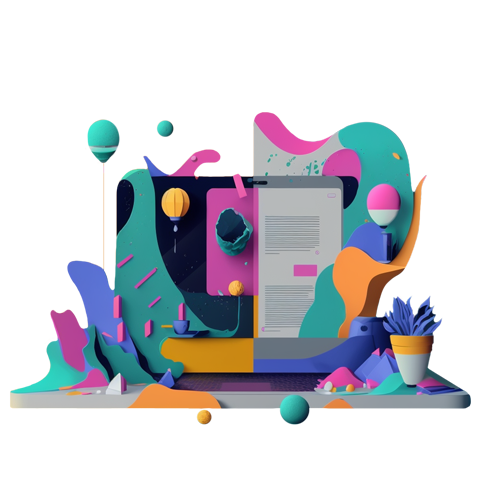 Along with memes and viral videos, GIFs are now the standard tool of web humor. Shareability is important for clients, since having a GIF people want to share can capture wide interest.