Website Creation Services
10,094$ - 50,918 $
Our standard full project has a range of pricing options to suit all budgets and requirements.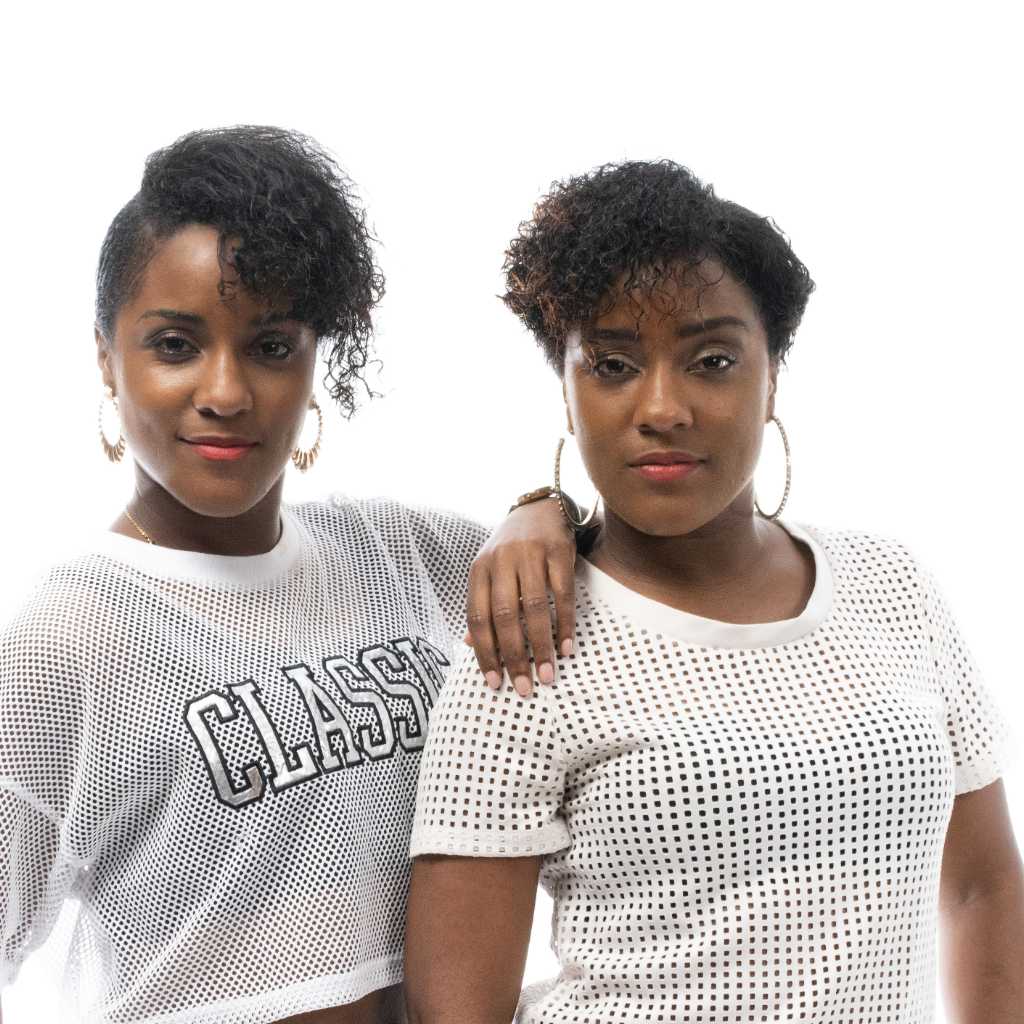 Enables companies to expand to the wider market.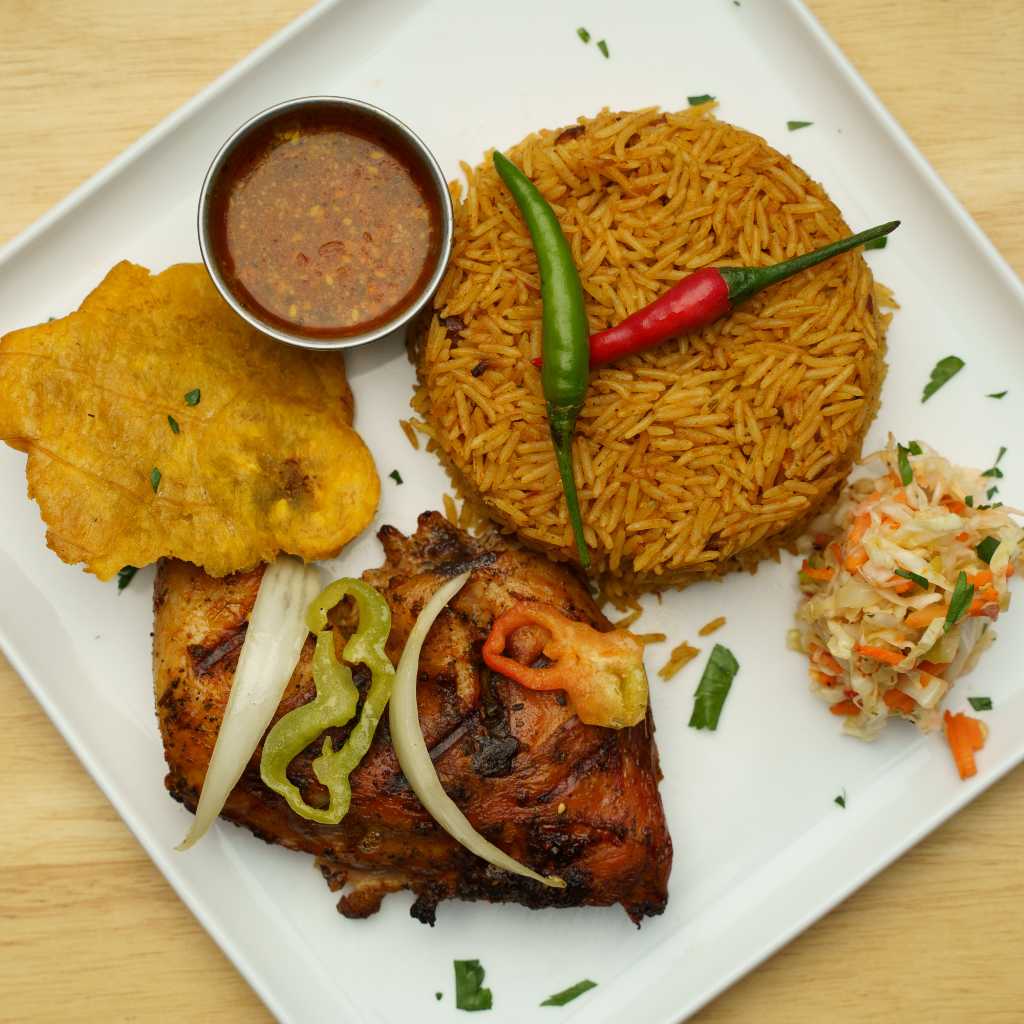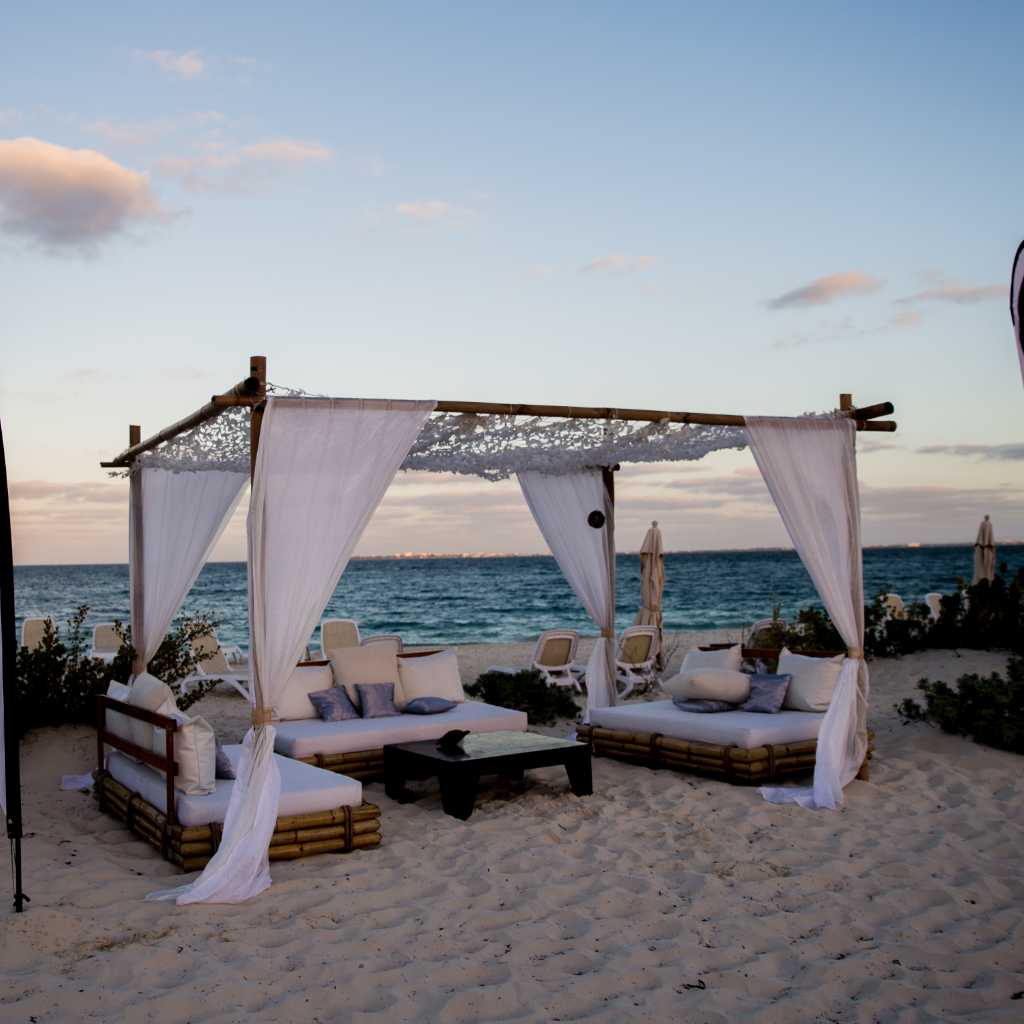 Help you raise credibility for your brand.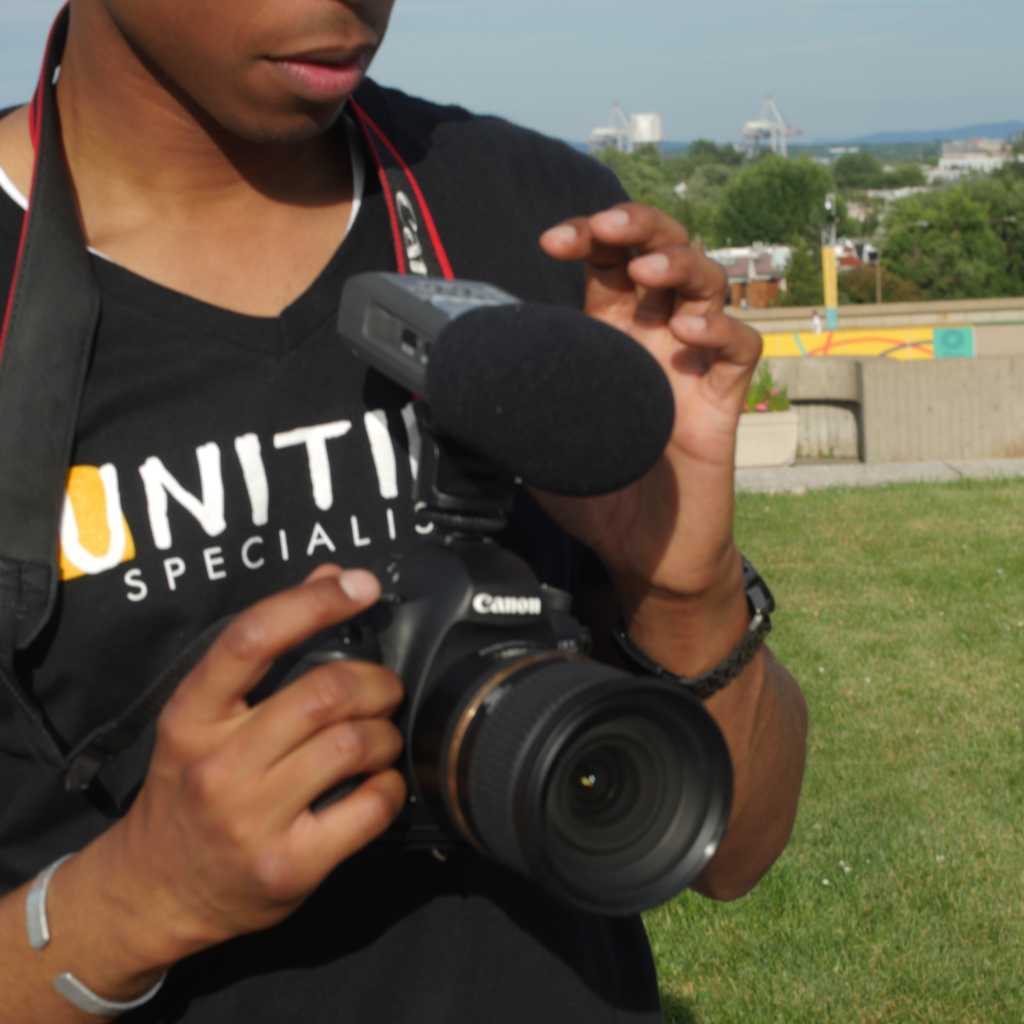 Showcase your products and services.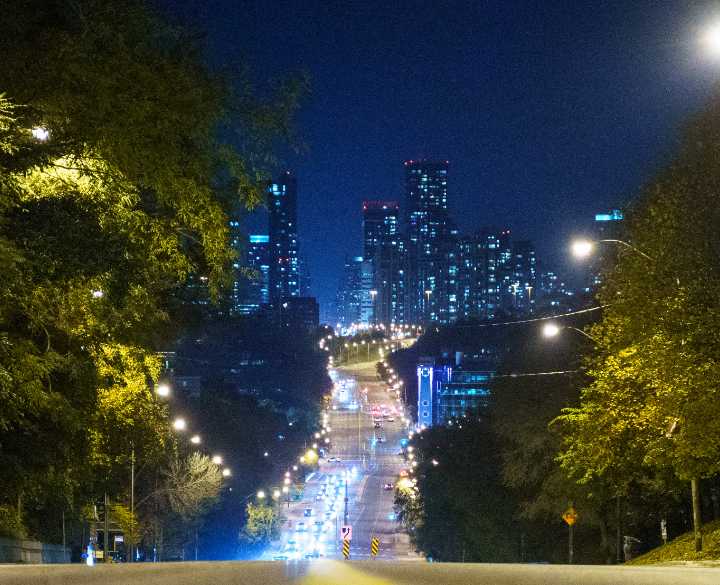 A solution that fits your creative needs
What is Website Creation Services?
Our web designers create websites and pages that reflect a company's brand and information.
Who needs Website Creation Services?
Website creation services are essential for any business, organization, or professional looking to establish an effective online presence. Small businesses can benefit from a website to increase their visibility and attract new customers. E-commerce businesses need a user-friendly and secure website to sell their products online. Independent professionals such as artists, writers, or consultants can use a website to showcase their services and expand their reach. Non-profit organizations can create a website to raise awareness for their cause and engage donors. In summary, anyone or any business looking to connect with an online audience and leverage the opportunities offered by the internet can benefit from website creation services.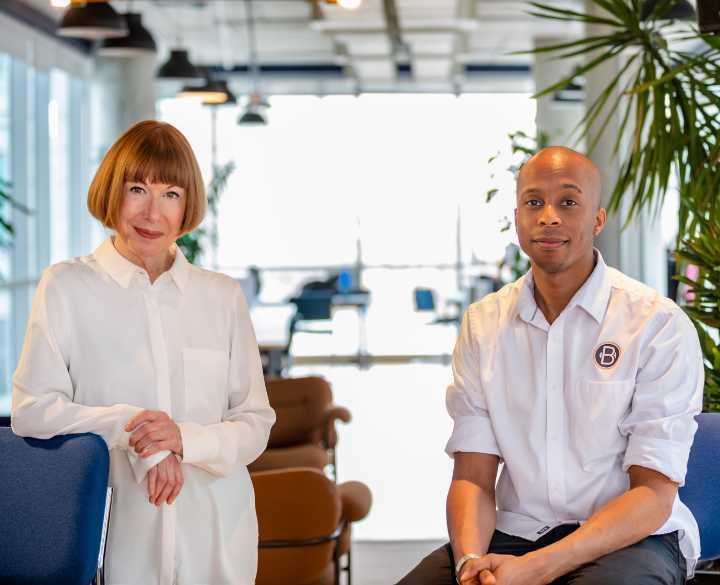 Be creative, do more, have success
How does website creation work?
Basic Package
From
10,094$
&nbsp&nbsp&nbsp&nbsp&nbsp&nbsp&nbsp /month
Simple website features (contact form, basic SEO)

Client business needs and goals analysis

Content creation (up to 10 pages)

Basic on-page optimization
Premium Package
From
20,059$
&nbsp&nbsp&nbsp&nbsp&nbsp&nbsp&nbsp /month
Advanced website features (e-commerce, custom forms)

Custom graphics and images

All the features of the Basic Package

More in-depth website analytics tools

Advanced on-page optimization

E-commerce integration (up to 25 products)

Custom forms and lead generation tools
Elite Package
From
50,918$
&nbsp&nbsp&nbsp&nbsp&nbsp&nbsp&nbsp /month
Custom website design and functionality

Advanced website features (e.g. custom integrations, custom back-end)

Custom graphics and images

Ongoing website maintenance and support

Multiple rounds of revisions and iteration

All the features of the Premium Package

Advanced website analytics and tracking

More complex e-commerce integration (unlimited products)

Custom functionality (e.g., custom APIs, social media integration)

Premium content creation (e.g., video, animations)

Ongoing website maintenance and support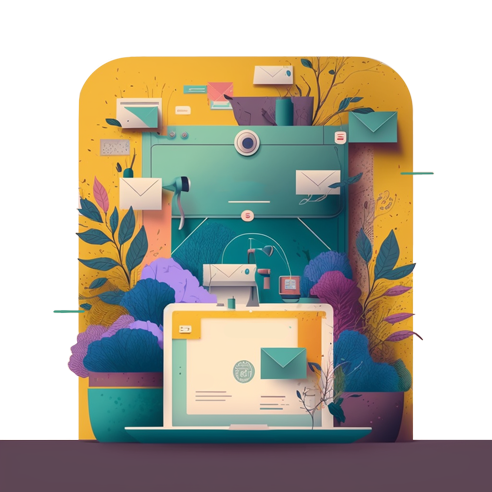 Our email marketing team controls the content of your emails. We will receive quality content and email marketing software to improve your subscriber count and avoid the spam folder.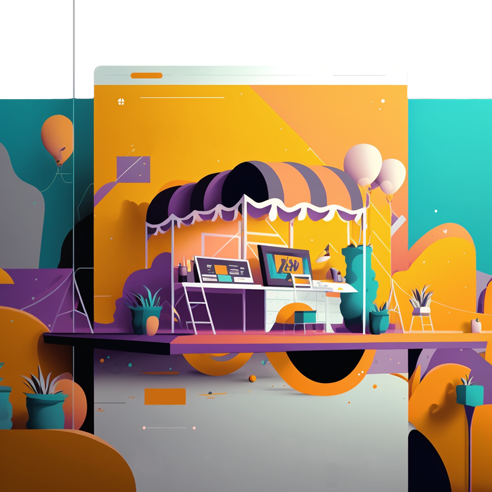 Event Management Services
In our event management services, we will oversee all logistics of your conference and events with our partners.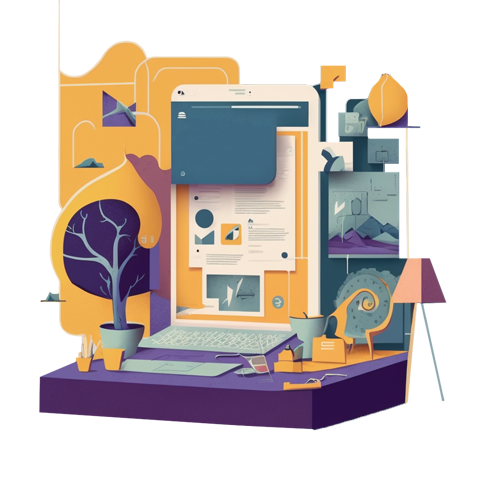 We'll create and manage your Facebook ads with artificial intelligence tools. We will optimize your Facebook campaign and ad sets.