Event Management Services
534 $ - 2,507 $
Our standard full project has a range of pricing options to suit all budgets and requirements.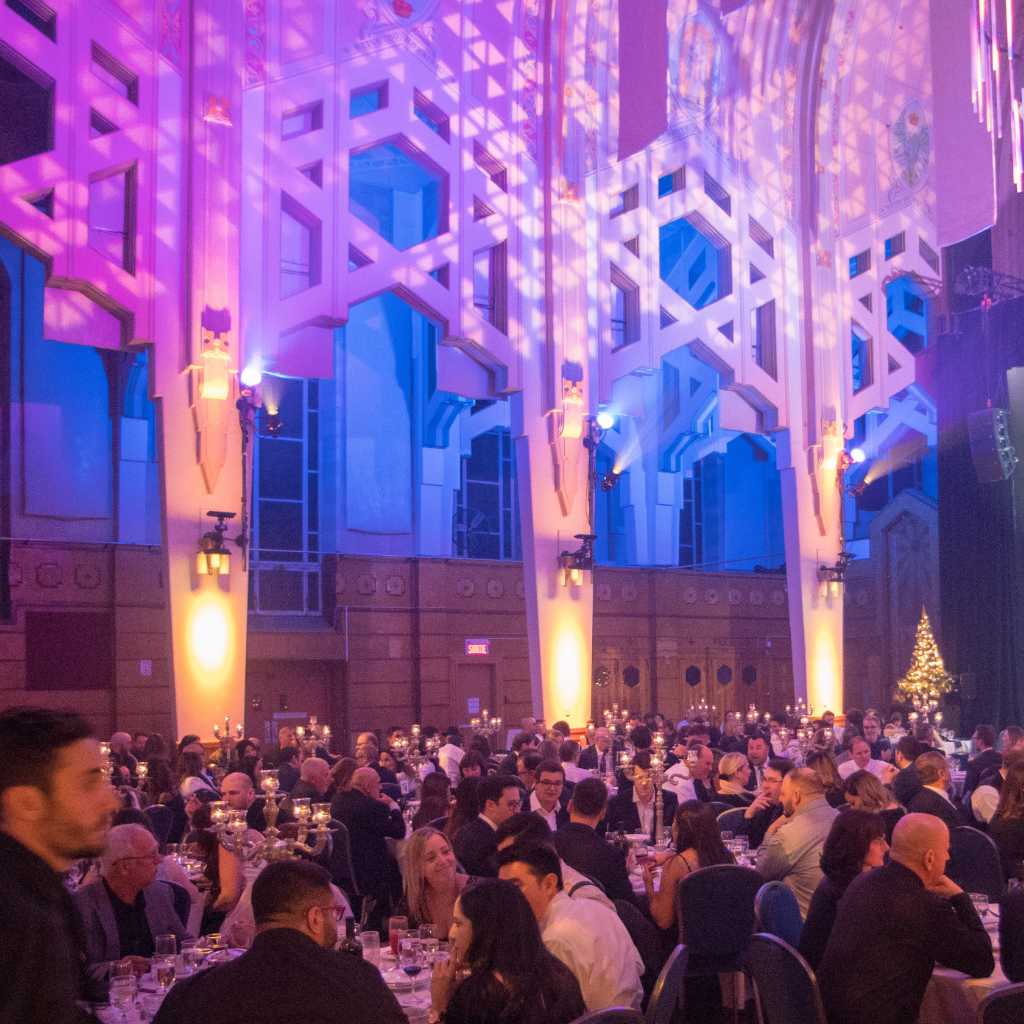 Saves time and resources.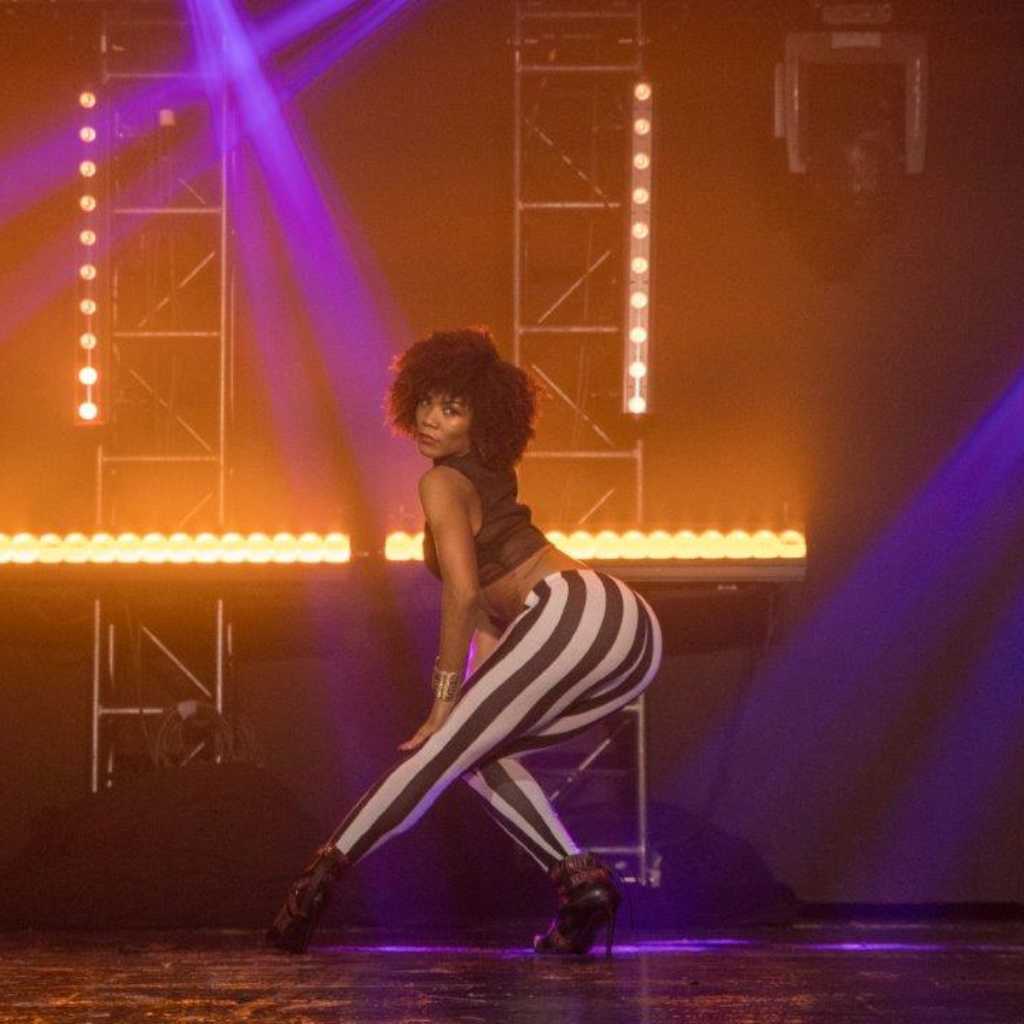 Expert logistics management.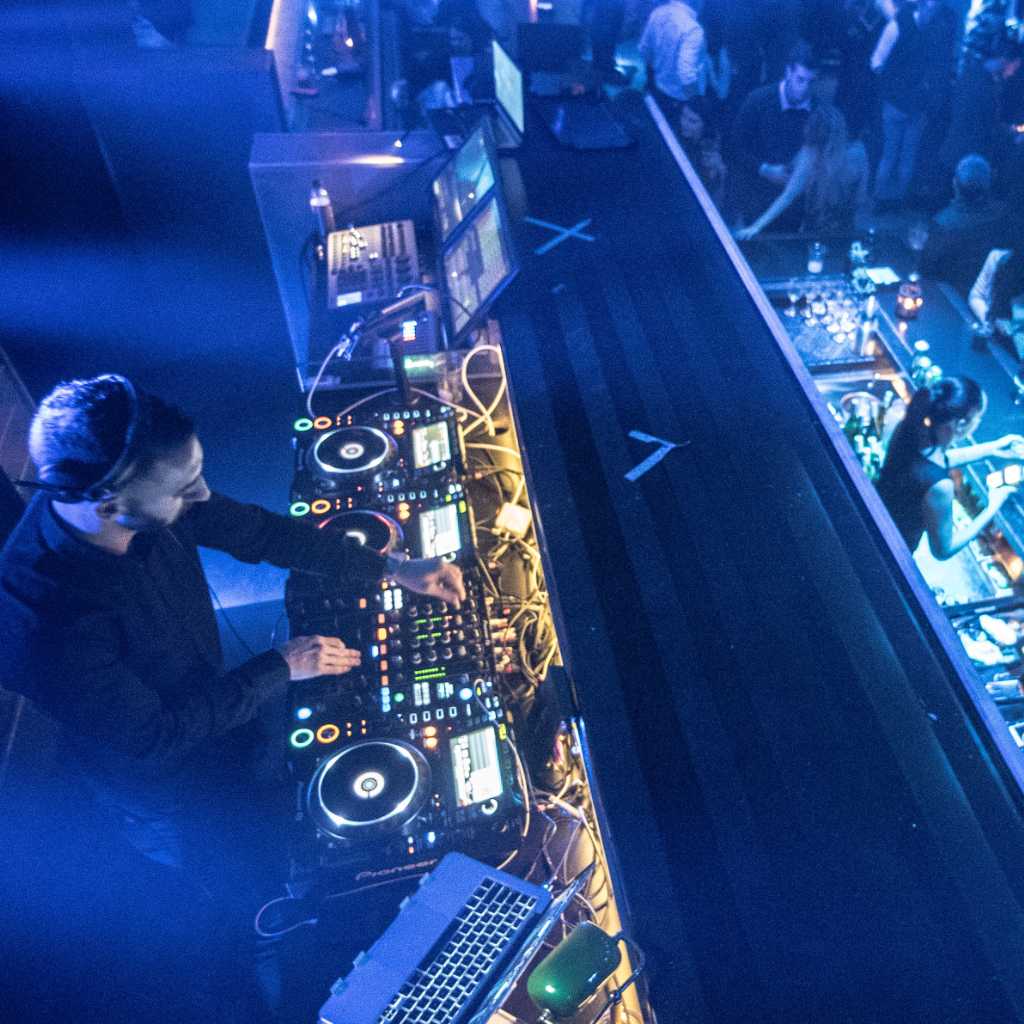 High-quality event experience.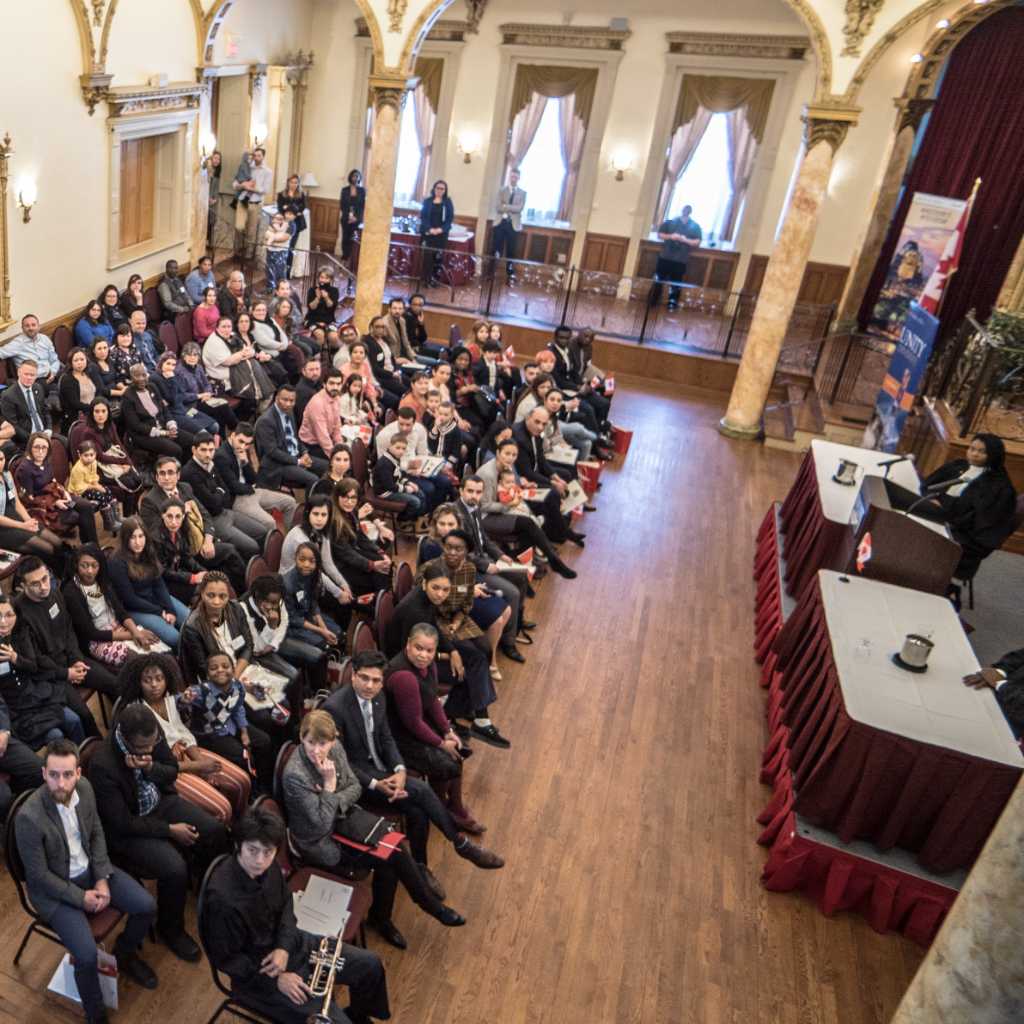 Customized event planning.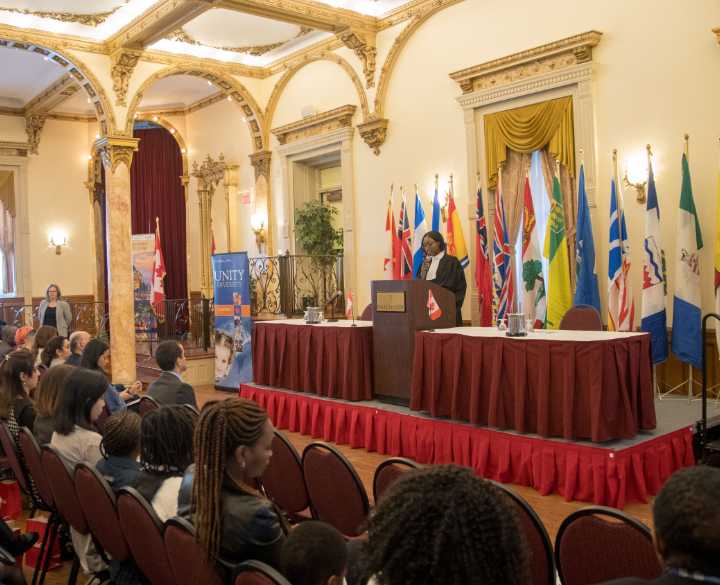 A solution that fits your creative needs
What is ad campaign services?
Event management services involve planning and executing events with expert logistics management, resulting in a seamless and high-quality event experience for clients. By working with partners and customizing event planning, this service aims to reduce stress for clients while saving them time and resources.
Who needs a event management services?
Anyone who wants to organize a successful event, such as a business conference, trade show, or product launch, can benefit from event management services. This service is particularly useful for businesses and organizations that lack the time, expertise, or resources to plan and execute events on their own.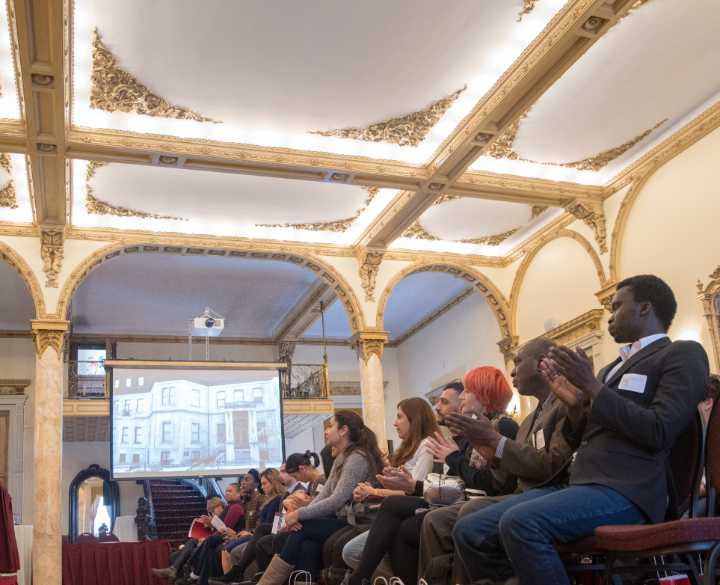 Be creative, do more, have success
How do event management services work?
Basic Package
Venue research and selection.

Basic event design and decor.

Basic event logistics and coordination.
Premium Package
From
10,147$
&nbsp&nbsp&nbsp&nbsp&nbsp&nbsp&nbsp /month
All features are included in the basic package.

Custom event design and decor.

Focus on branding and high-quality visuals.

Advanced event logistics and coordination.

Detailed timelines and contingency planning.

Comprehensive vendor management.

On-site event management and support.
Elite Package
From
25,257$
&nbsp&nbsp&nbsp&nbsp&nbsp&nbsp&nbsp /month
Basic and Premium features included.

Custom event concept and theme development.

Advanced event design and decor.

Full event production and execution.

Comprehensive event marketing and promotion.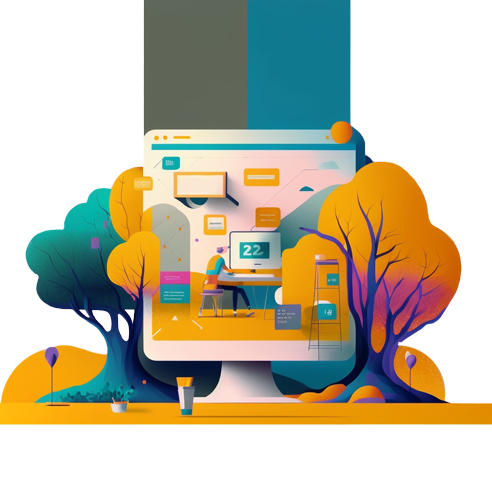 Content marketing services
Our focus is on creating and distributing valuable, relevant, and consistent content to attract and retain a clearly defined audience and, ultimately, to drive profitable customer action.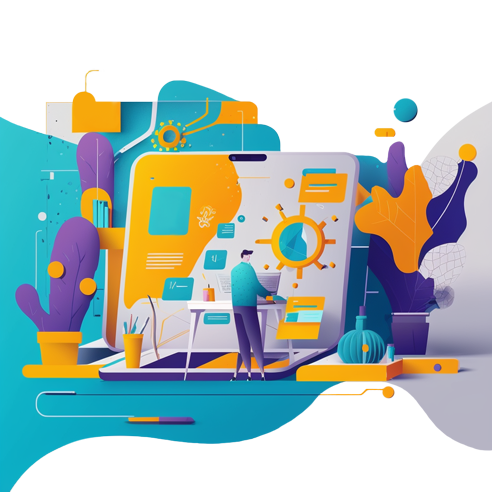 Business

strategy

services
Through our strategy service, we define the right perspective, position, plans, and patterns a service provider needs to execute to meet an organization's business outcome.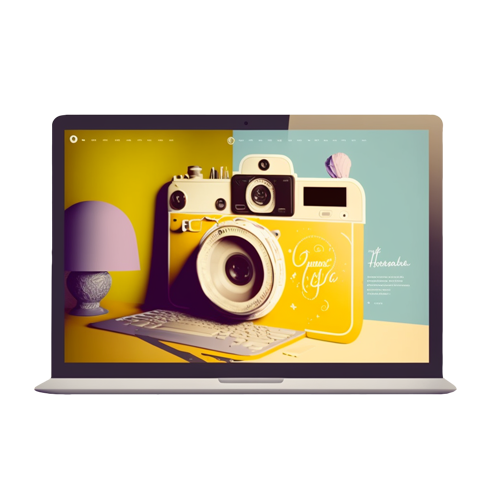 We can create images that are used for various commercial purposes. We take stylized and evocative photographs for a wide range of sectors.