Crisis Management Services
5,123$ - 25,789$
Our standard full project has a range of pricing options to suit all budgets and requirements.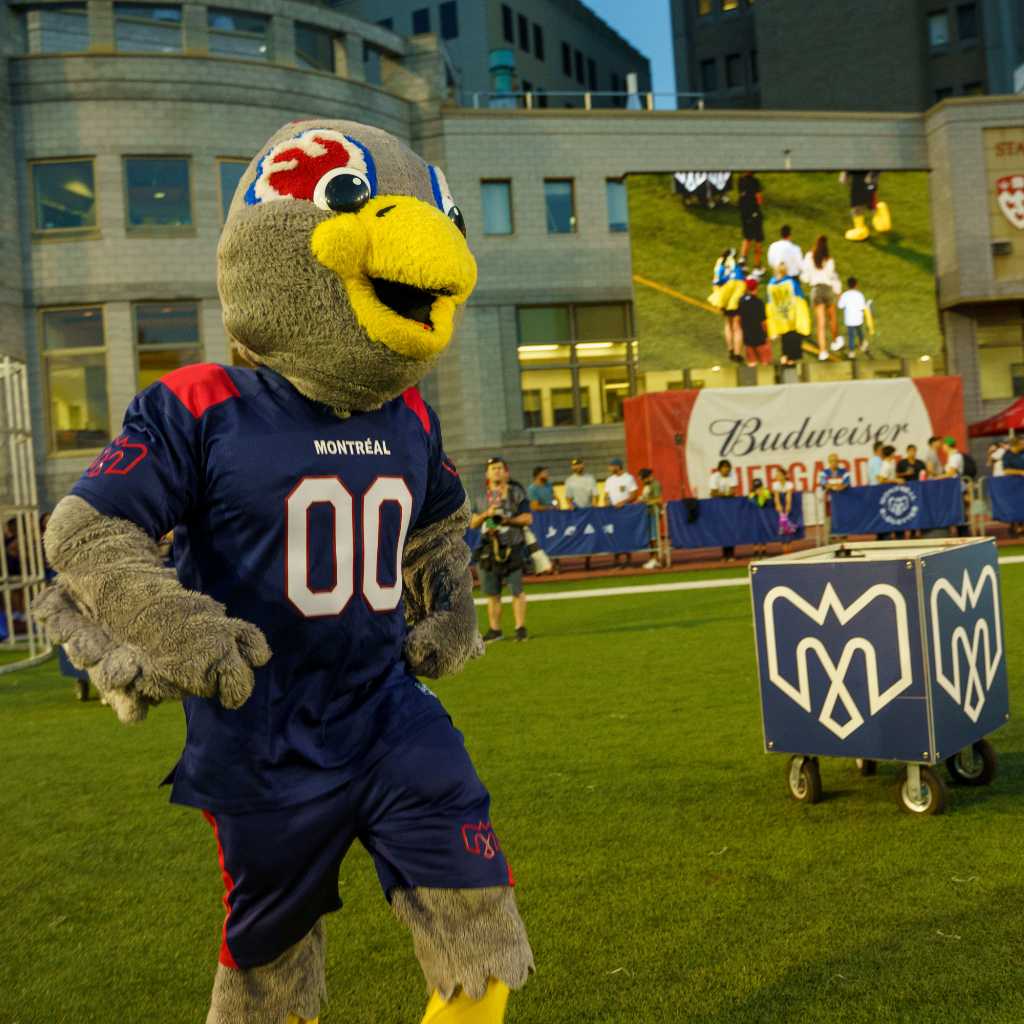 Strategies for crisis response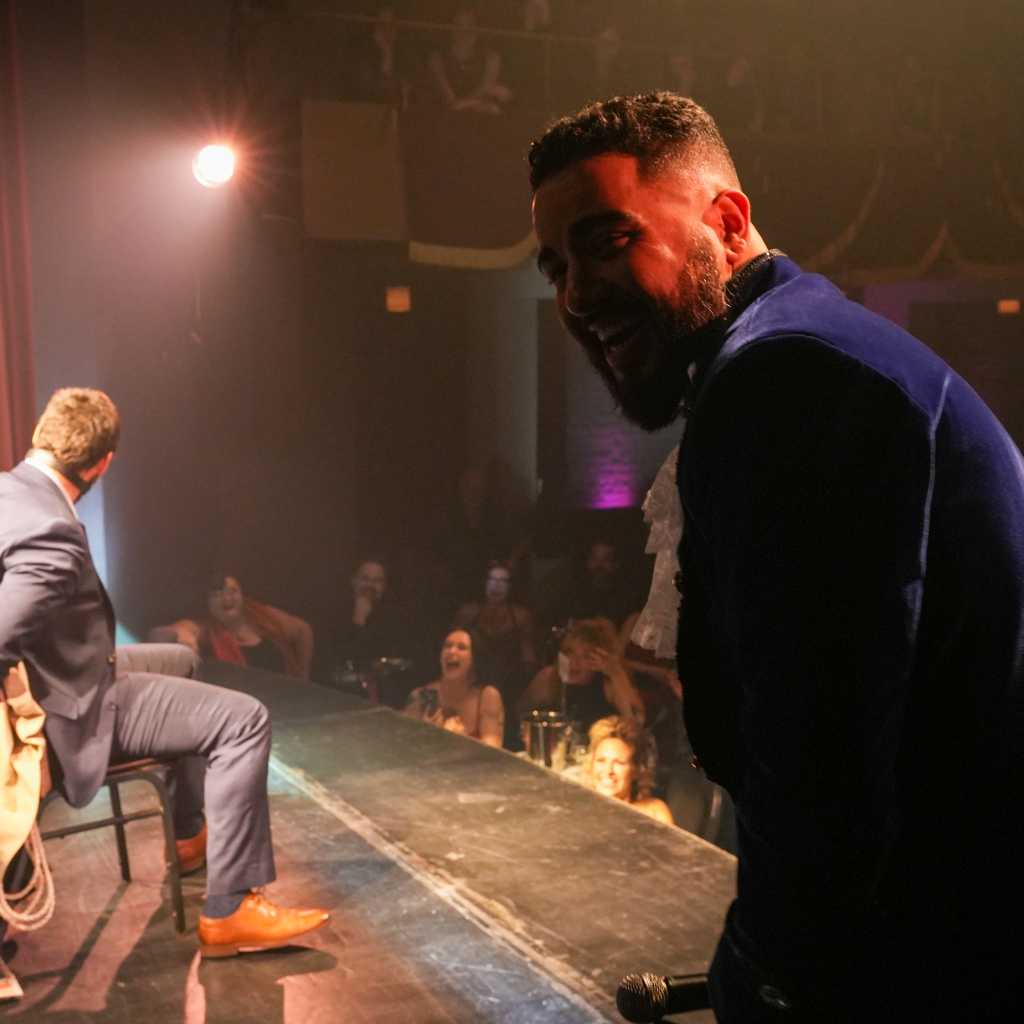 Reduced downtime in case of catastrophic events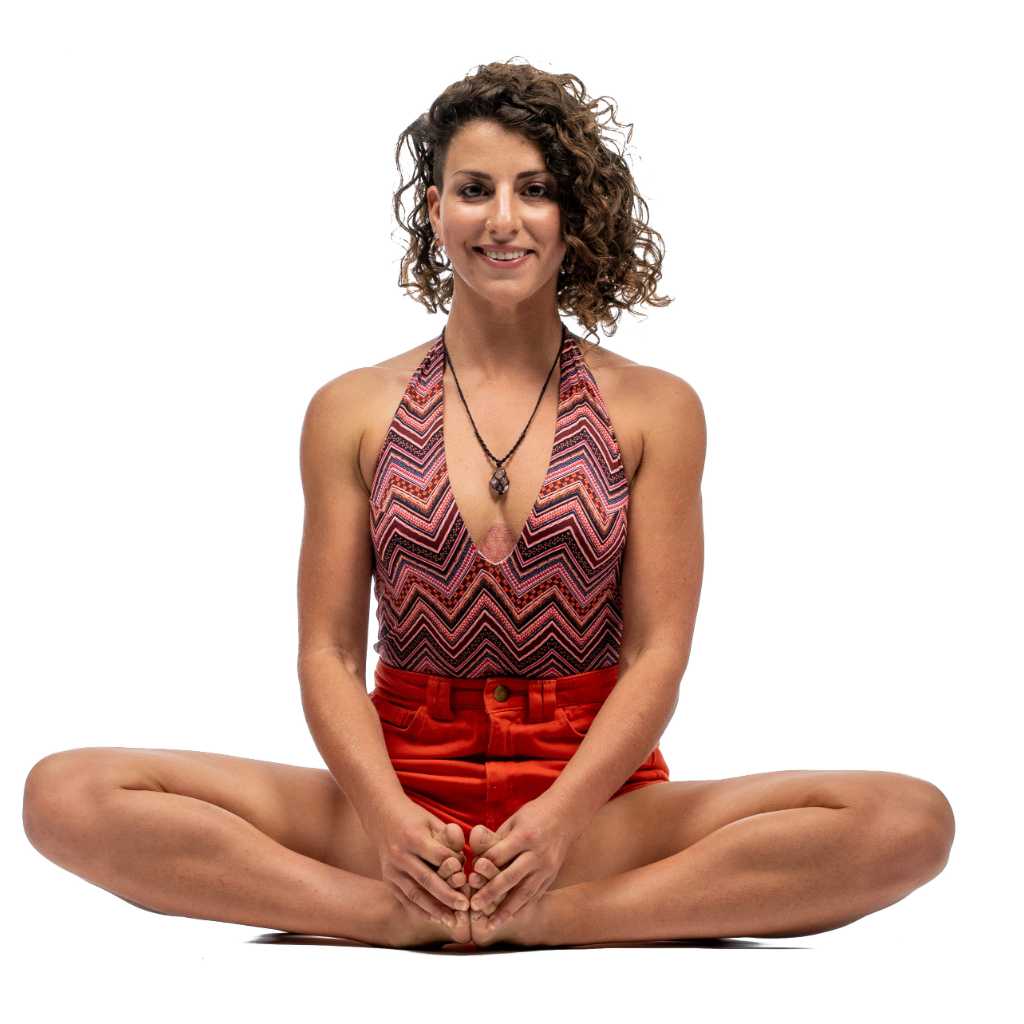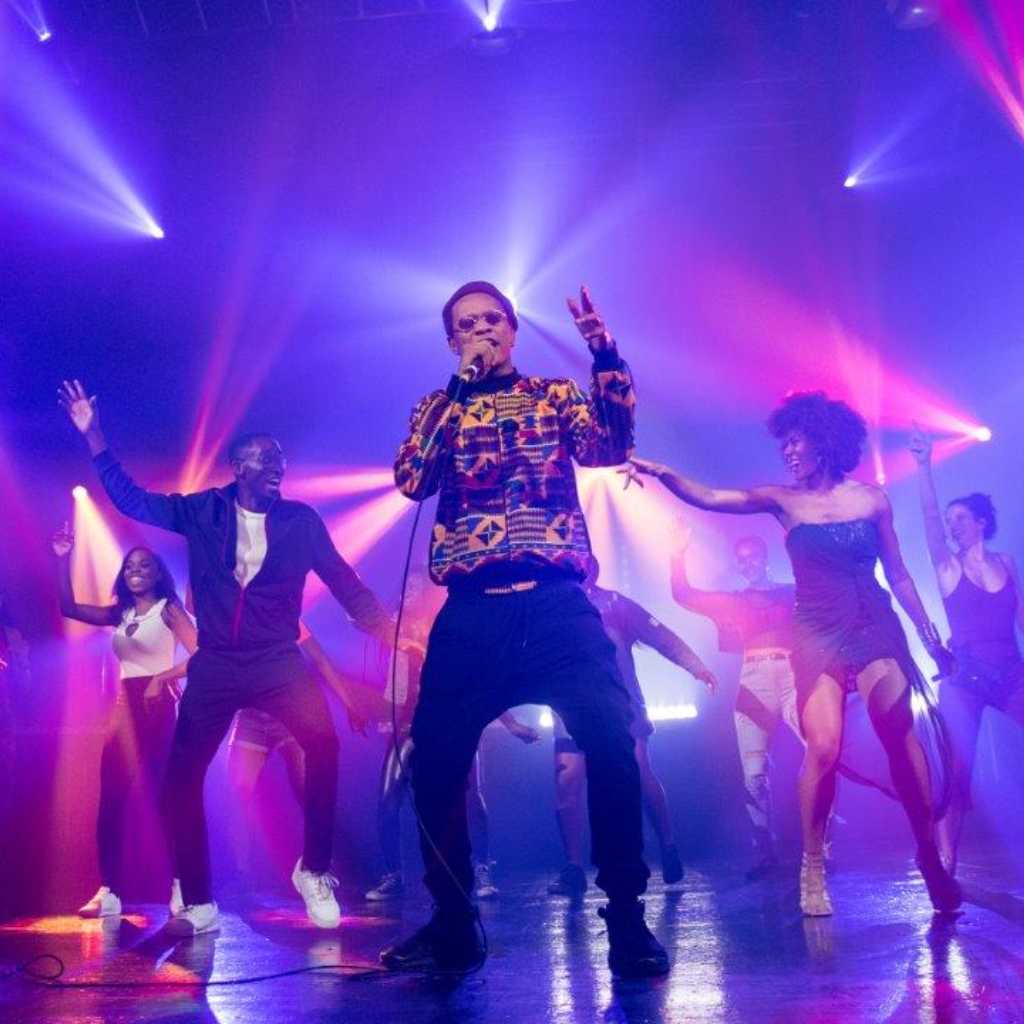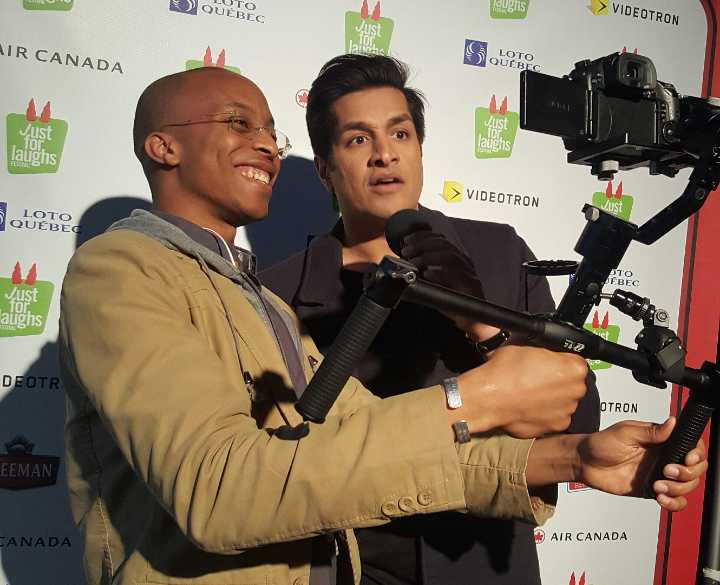 A solution that fits your creative needs
What is crisis management services ?
Crisis management services refer to the strategies and actions taken by an organization to handle a sudden and significant negative event that can harm its reputation, operations, or stakeholders. The goal of crisis management is to effectively respond to the crisis, minimize its impact, and prevent it from escalating into a larger problem. These services may include risk assessment, crisis planning, media relations, stakeholder communication, and reputation management.
Who needs crisis management services ?
Any organization can benefit from crisis management services, regardless of its size, industry, or location. Crises can happen at any time and can affect any aspect of the organization, from financial and operational to reputational and legal. Therefore, it is crucial for companies, non-profit organizations, government agencies, and other entities to have a plan in place to effectively manage a crisis when it occurs. Crisis management services are particularly useful for organizations that lack the internal resources or expertise to handle a crisis on their own or that want to ensure that their response is effective and appropriate.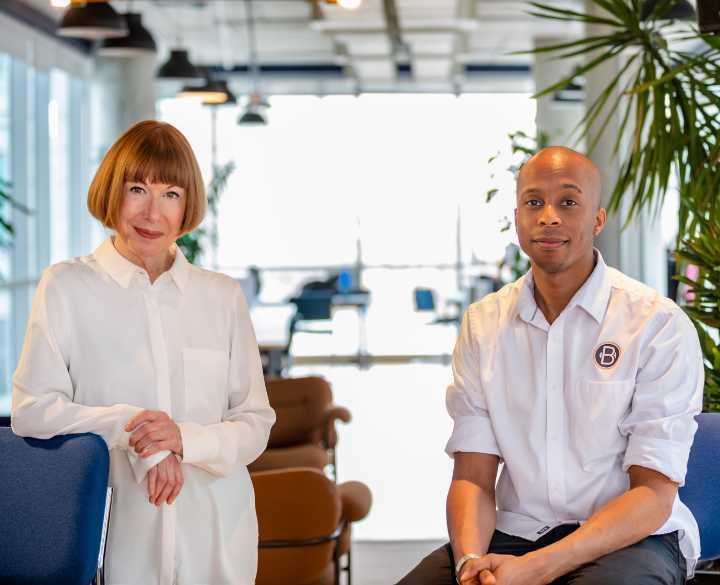 Be creative, do more, have success
How does crisis management work?
Basic Package
Initial crisis assessment and planning.

Basic communication and coordination with stakeholders.

Basic crisis response plan.
Premium Package
From
10,067$
&nbsp&nbsp&nbsp&nbsp&nbsp&nbsp&nbsp /month
All features are included in the basic package

Advanced crisis planning incl. risk assessment

Customized crisis response plan to meet business needs and goals.

Regular coordination with stakeholders to ensure timely task completion
Elite Package
From
25,789$
&nbsp&nbsp&nbsp&nbsp&nbsp&nbsp&nbsp /month
All features are included the basic and premium packages.

Crisis assessment, planning, detail focus, risk mitigation

Customized crisis response plan and management processes

Coordination with stakeholders for effective crisis response

Additional services: media training, damage control, reputational management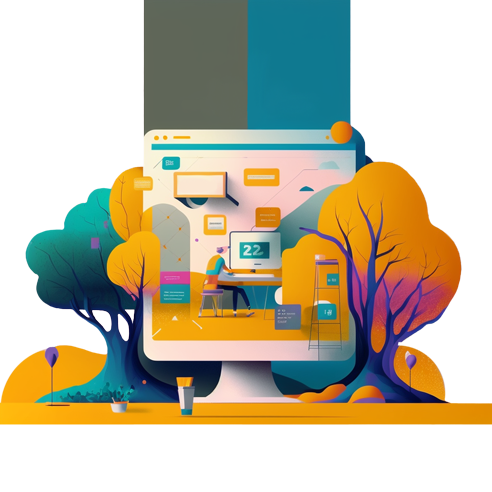 Content marketing services
Our focus is on creating and distributing valuable, relevant, and consistent content to attract and retain a clearly defined audience and, ultimately, to drive profitable customer action.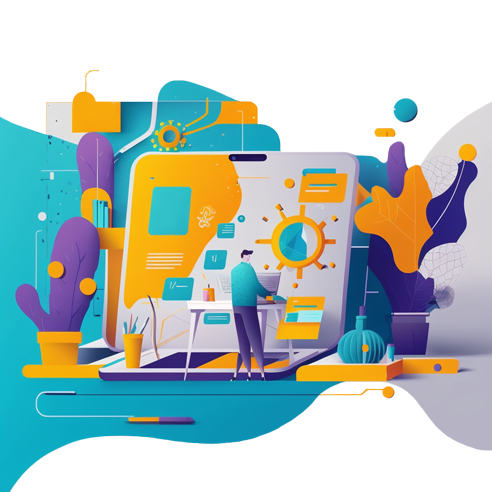 Business

strategy

services
Through our strategy service, we define the right perspective, position, plans, and patterns a service provider needs to execute to meet an organization's business outcome.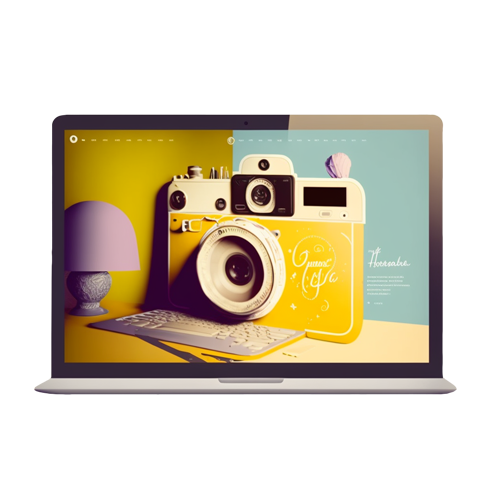 We can create images that are used for various commercial purposes. We take stylized and evocative photographs for a wide range of sectors.