517$ - 5,382$
Our standard full project has a range of pricing options to suit all budgets and requirements.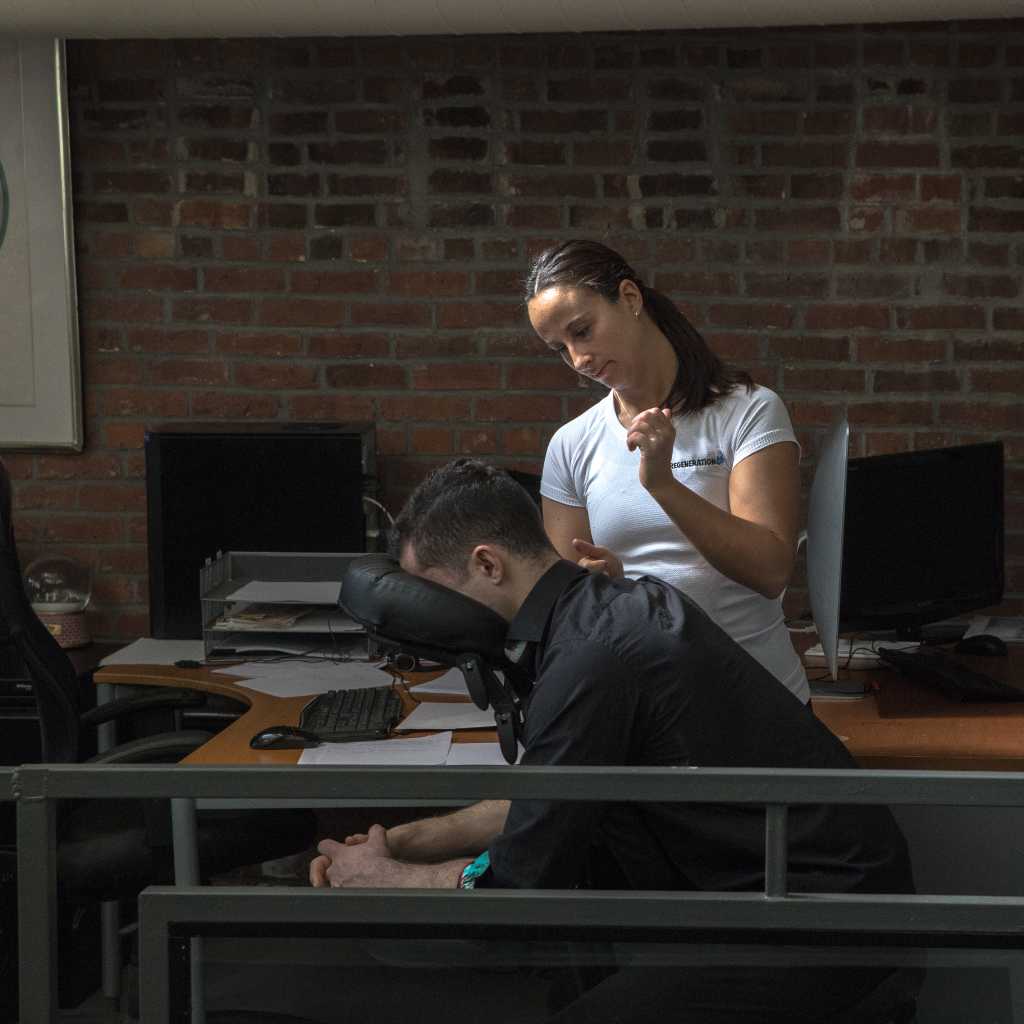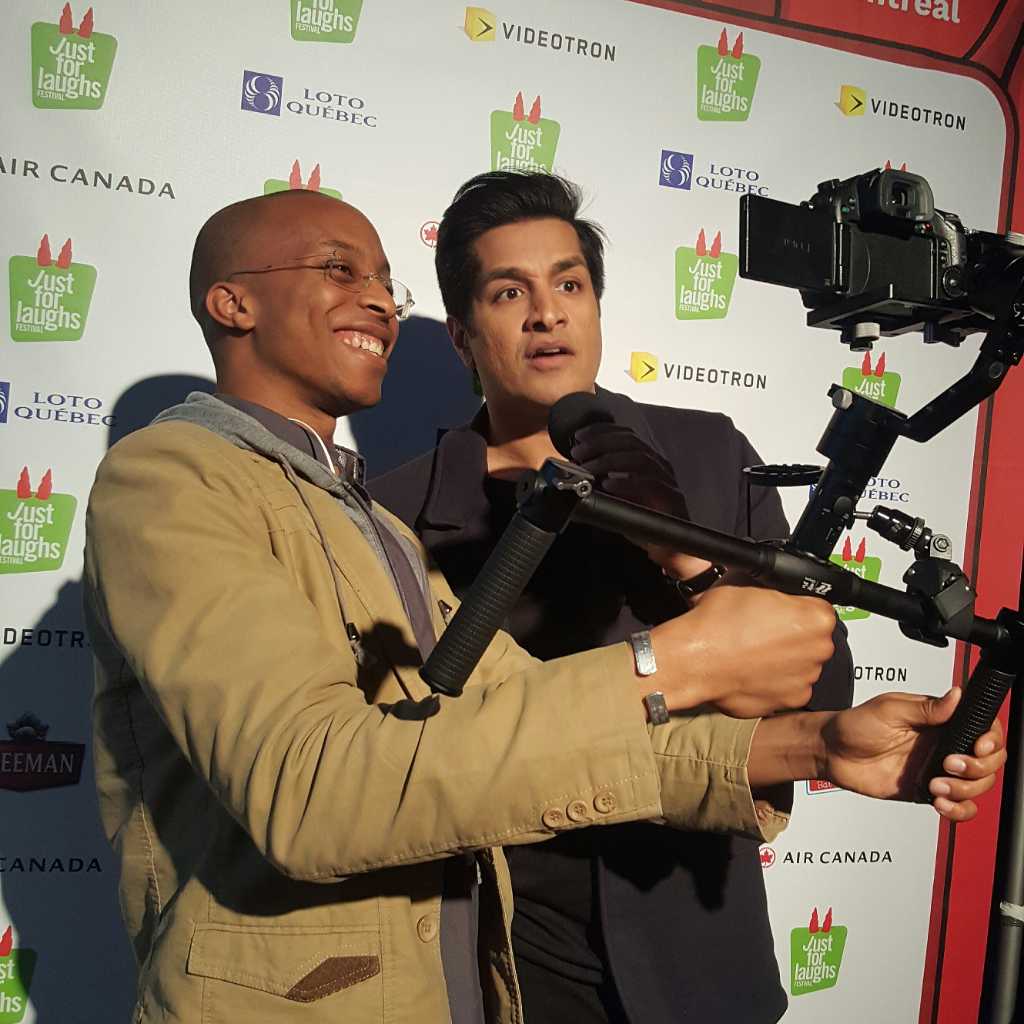 Consistency of visual identity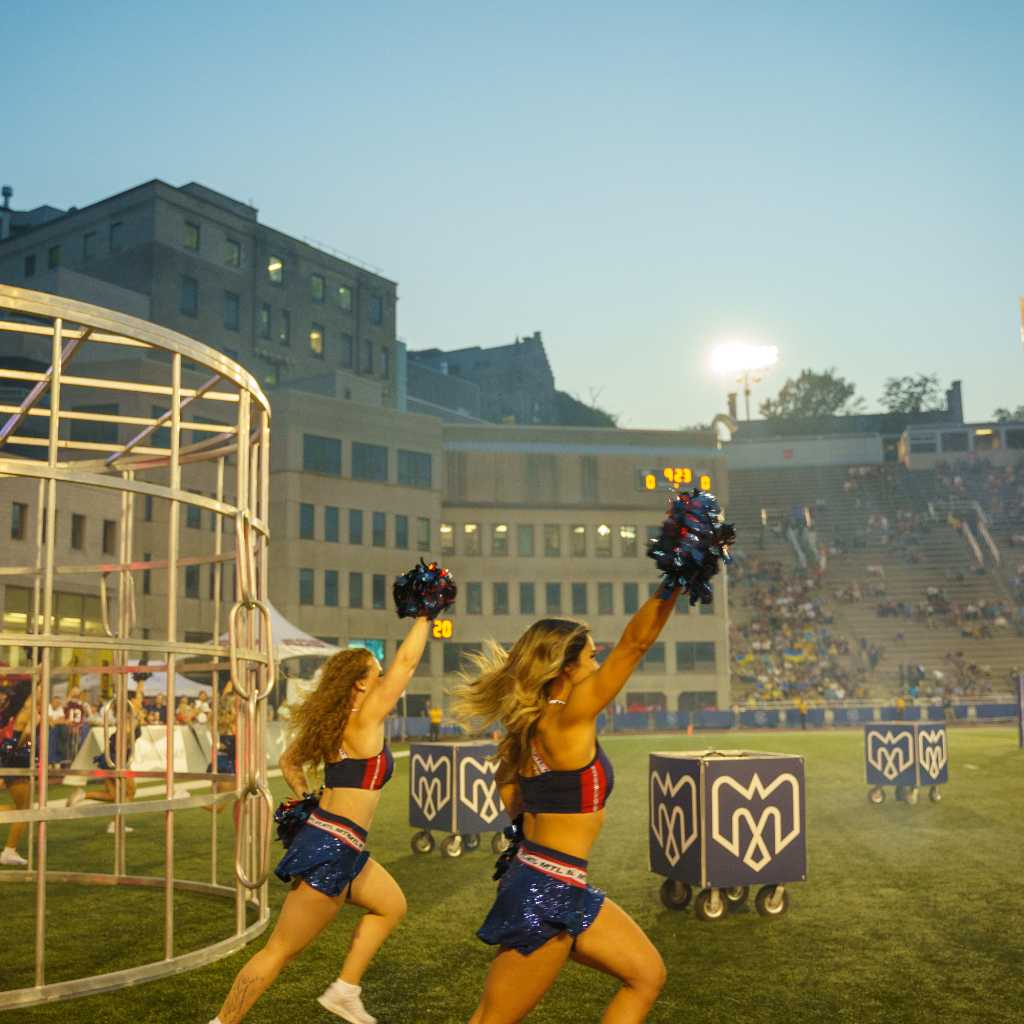 Optimization of the user's experience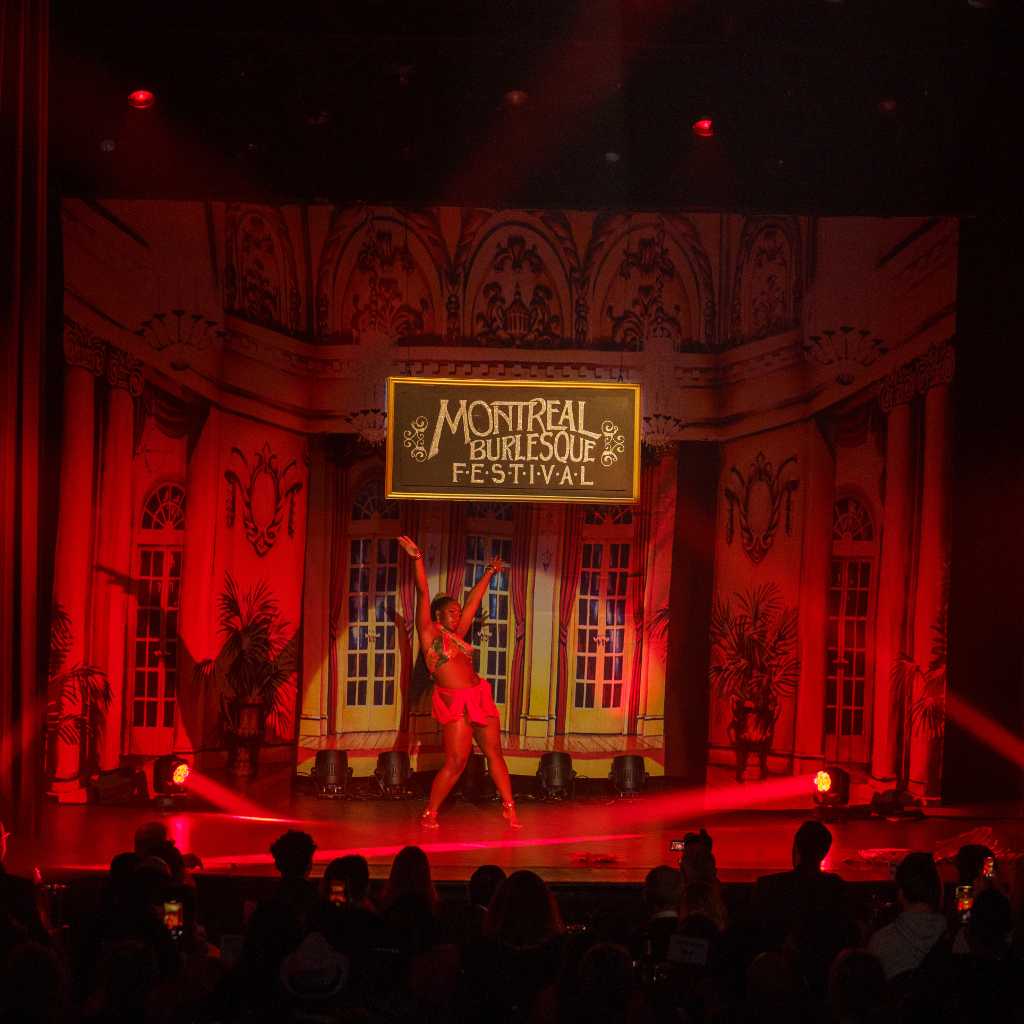 Versatility of communication media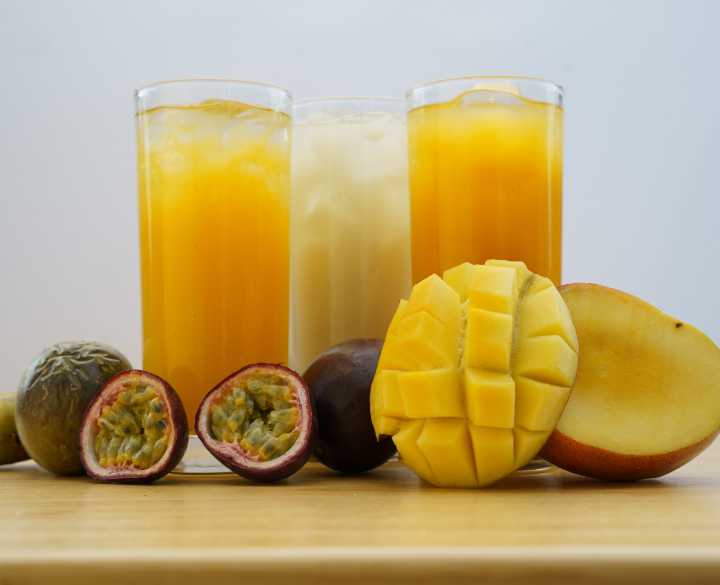 A solution that fits your creative needs
What is graphic design services?
Graphic design services involve creating visual content, such as images and typography, to effectively communicate messages. This can be applied across a range of media, including digital and print platforms, and is often used to enhance the branding and marketing efforts of businesses and organizations. Graphic design services may include tasks such as creating logos, designing websites, developing marketing materials, and producing visual content for social media and other digital channels.
Who needs graphic design services?
Graphic design services can benefit a wide range of businesses and organizations, whether small or large. Startups may require graphic design services to establish their brand identity, while nonprofit organizations can use graphic design services to communicate their mission to donors and volunteers. E-commerce businesses can also benefit from graphic design services to enhance the appearance of their website and products, and attract more customers.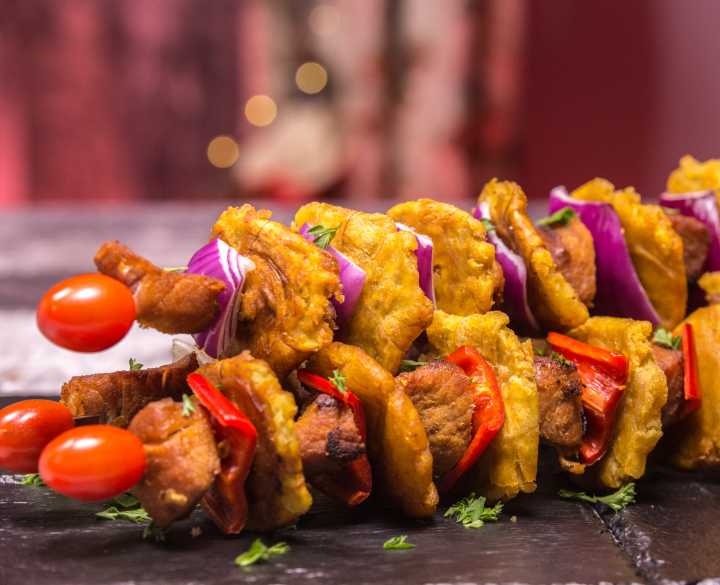 Be creative, do more, have success
How does graphic design work

?
Basic Package
Final files in various formats
Premium Package
All features included in the basic package

Additional design elements

Brand guidelines document
Elite Package
All features included in the basic and premium packages

Additional design elements

Customized brand guidelines document

Ongoing design support and maintenance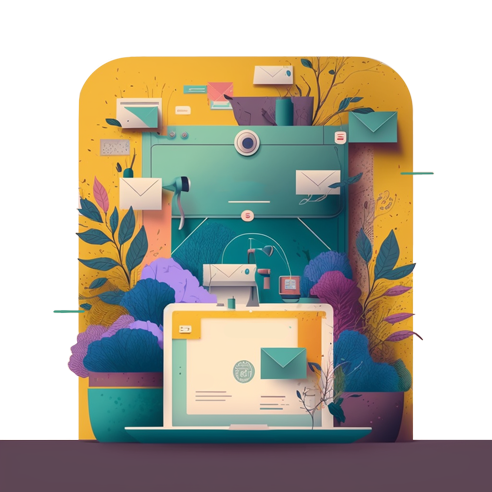 Our email marketing team controls the content of your emails. We will receive quality content and email marketing software to improve your subscriber count and avoid the spam folder.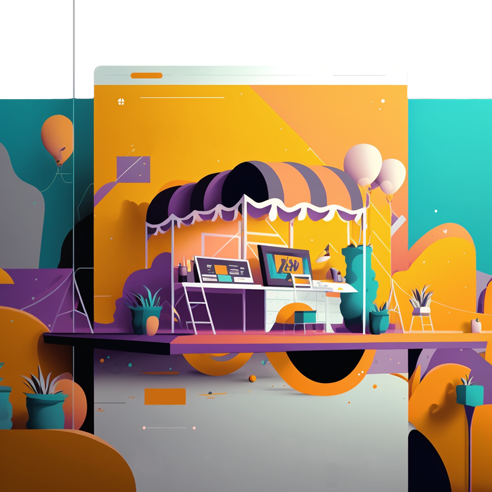 Event management services
In our event management services, we will oversee all logistics of your conference and events with our partners.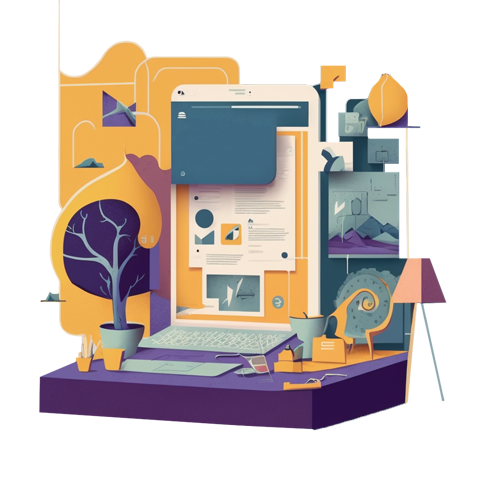 We'll create and manage your Facebook ads with artificial intelligence tools. We will optimize your Facebook campaign and ad sets.