787$ - 2,953$
Our standard full project has a range of pricing options to suit all budgets and requirements.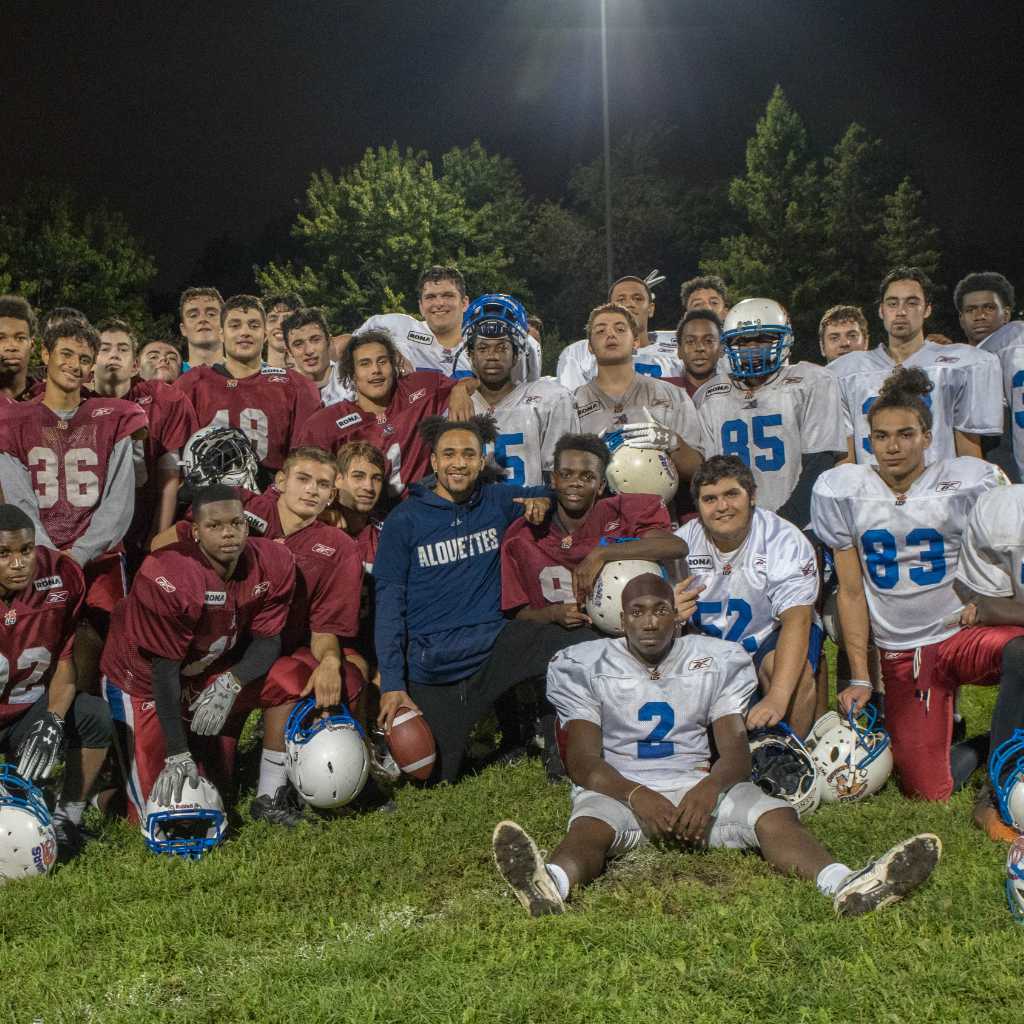 Teaches effective strategies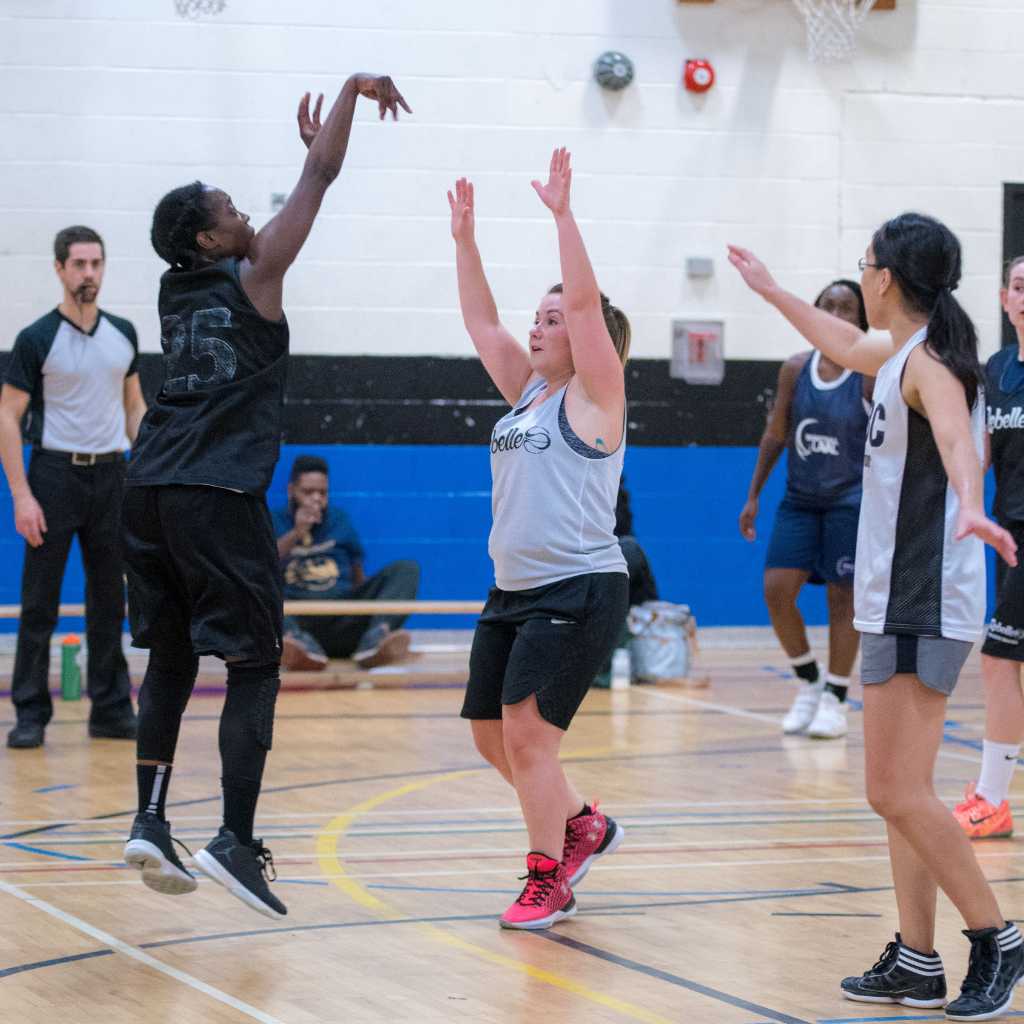 Enhances collaboration and teamwork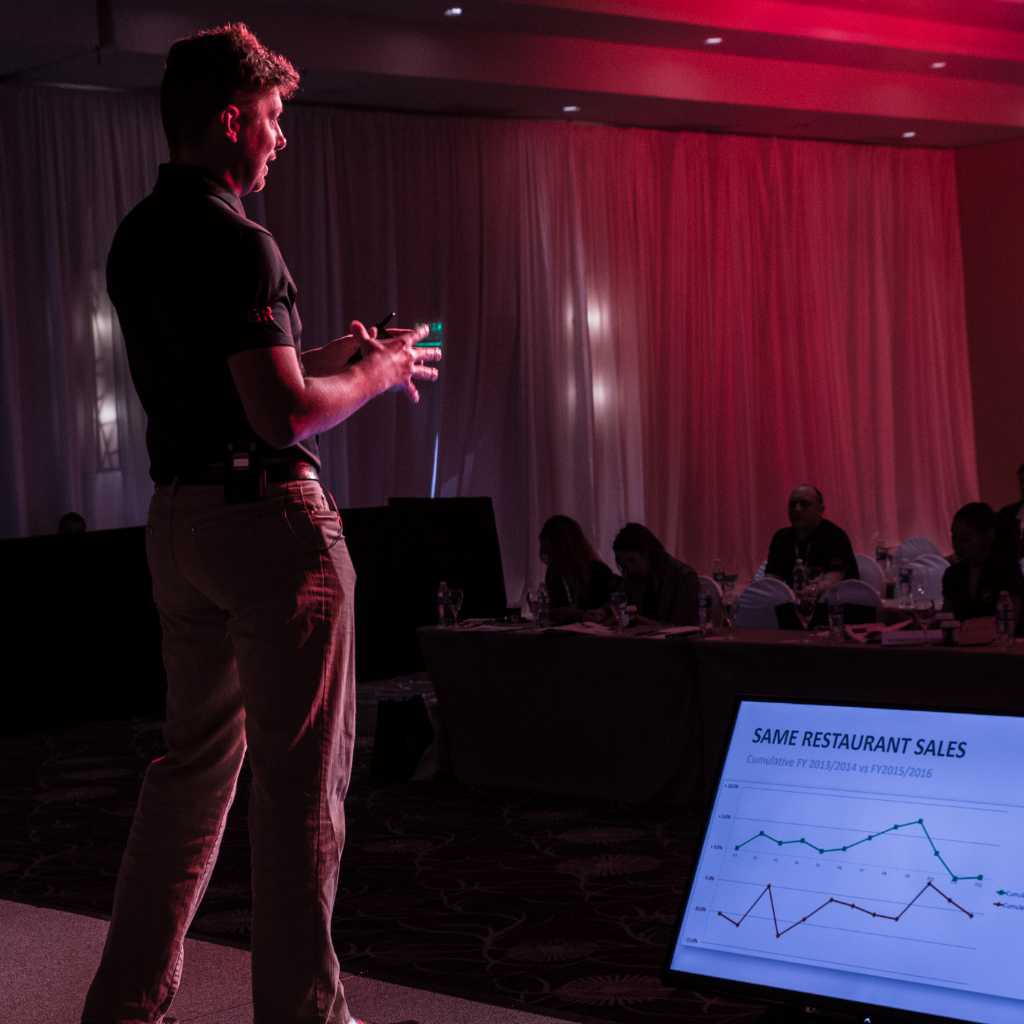 Tailored to specific organizations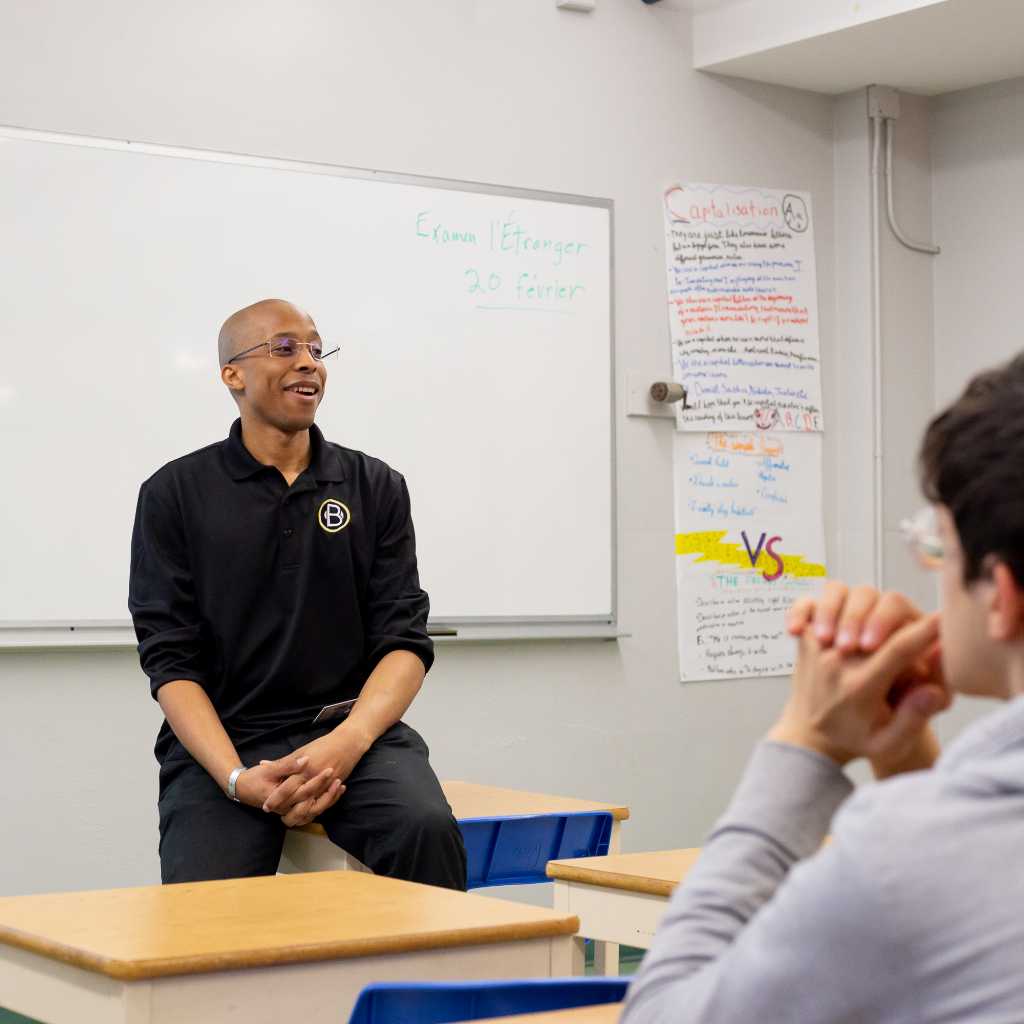 Promotes better understanding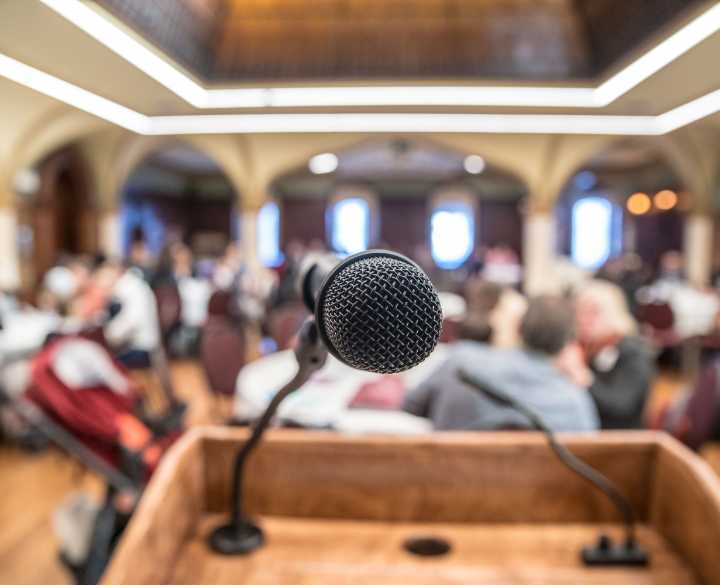 A solution that fits your creative needs
What is communication workshop services?
A Communication Workshop is a training program designed to help individuals and organizations improve their communication skills and strategies. The workshop provides in-depth instruction on various aspects of effective communication, such as active listening, nonverbal communication, and conflict resolution. It is typically tailored to the specific needs and goals of the organization or group participating in the workshop.
Who needs a communication workshop work?
A Communication Workshop can benefit a wide range of individuals and organizations, including businesses, non-profit organizations, public sector agencies, schools, and individuals seeking to improve their personal communication skills. It can be particularly useful for those who frequently engage in public speaking, media interviews, or other types of communication that require a high degree of clarity and persuasiveness.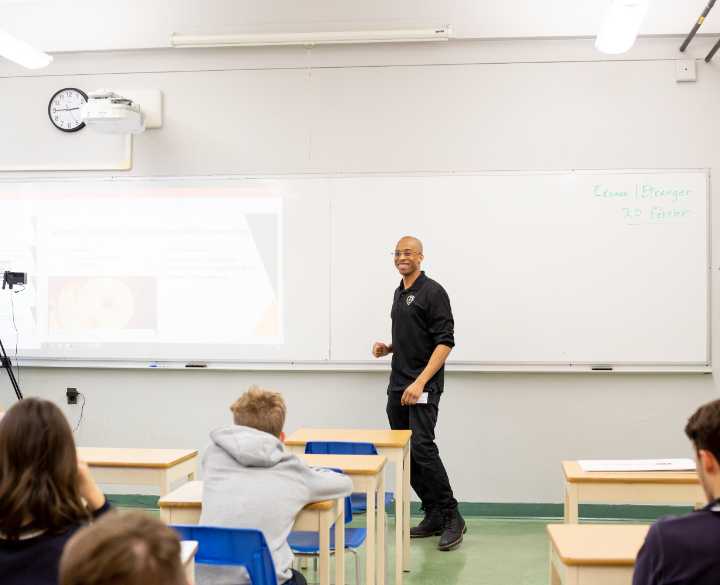 Be creative, do more, have success
How does a communication workshop work?
Forfait de base
Half-day or full-day workshop on communication skills

Facilitation by an experienced trainer

Printed materials for participants

Refreshments (if full-day workshop)
Forfait premium
All features are included in the basic package.

Customized workshop content.

Interactive exercises and group activities.

Electronic materials for participants.

Post-workshop follow-up support.
Forfait élite
All features are included in the basic and premium packages.

Full-day or multi-day workshop on advanced communication.

Facilitation by experienced trainers with expertise.

High-quality equipment and materials for interaction.

On-site catering and breaks (if multi-day workshop).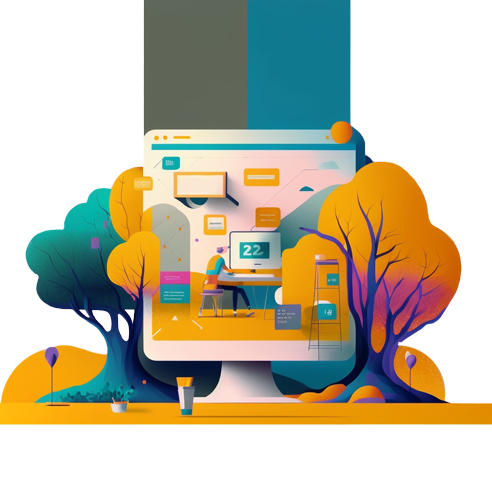 Content marketing services
Our focus is on creating and distributing valuable, relevant, and consistent content to attract and retain a clearly defined audience and, ultimately, to drive profitable customer action.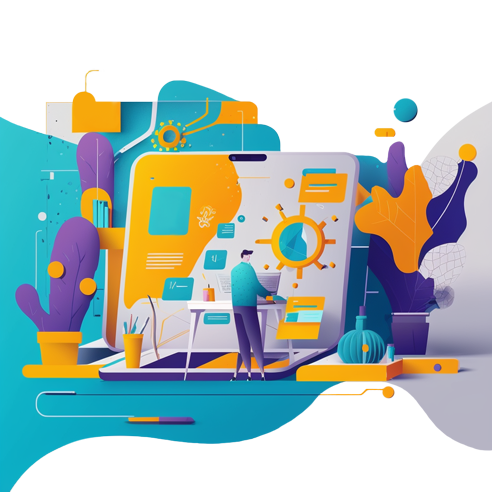 Business

strategy

services
Through our strategy service, we define the right perspective, position, plans, and patterns a service provider needs to execute to meet an organization's business outcome.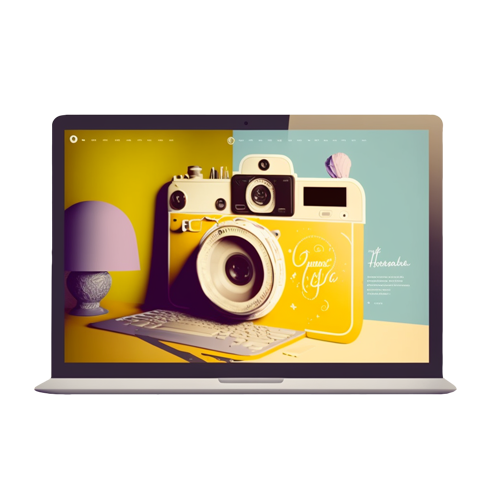 We can create images that are used for various commercial purposes. We take stylized and evocative photographs for a wide range of sectors.