1,023$ - 2,575$
Our standard full project has a range of pricing options to suit all budgets and requirements.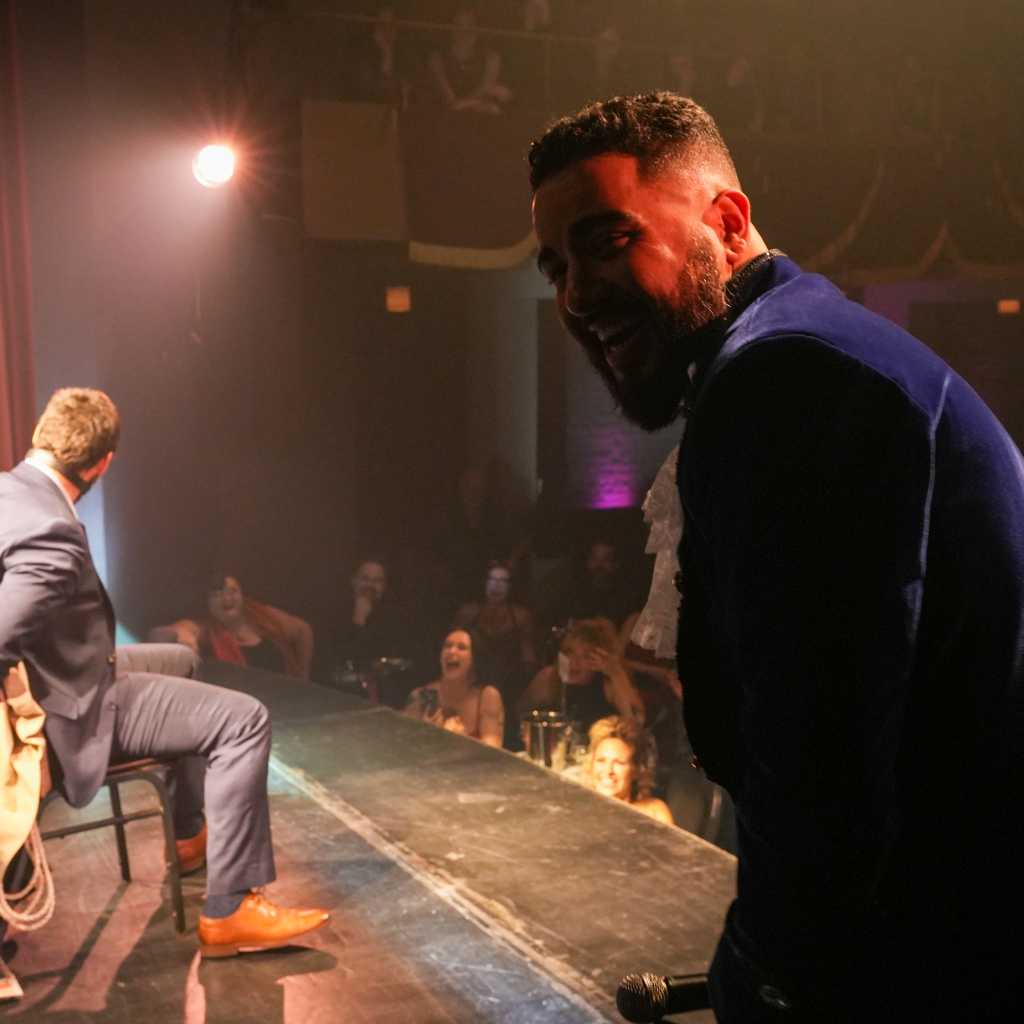 Creates dynamic communication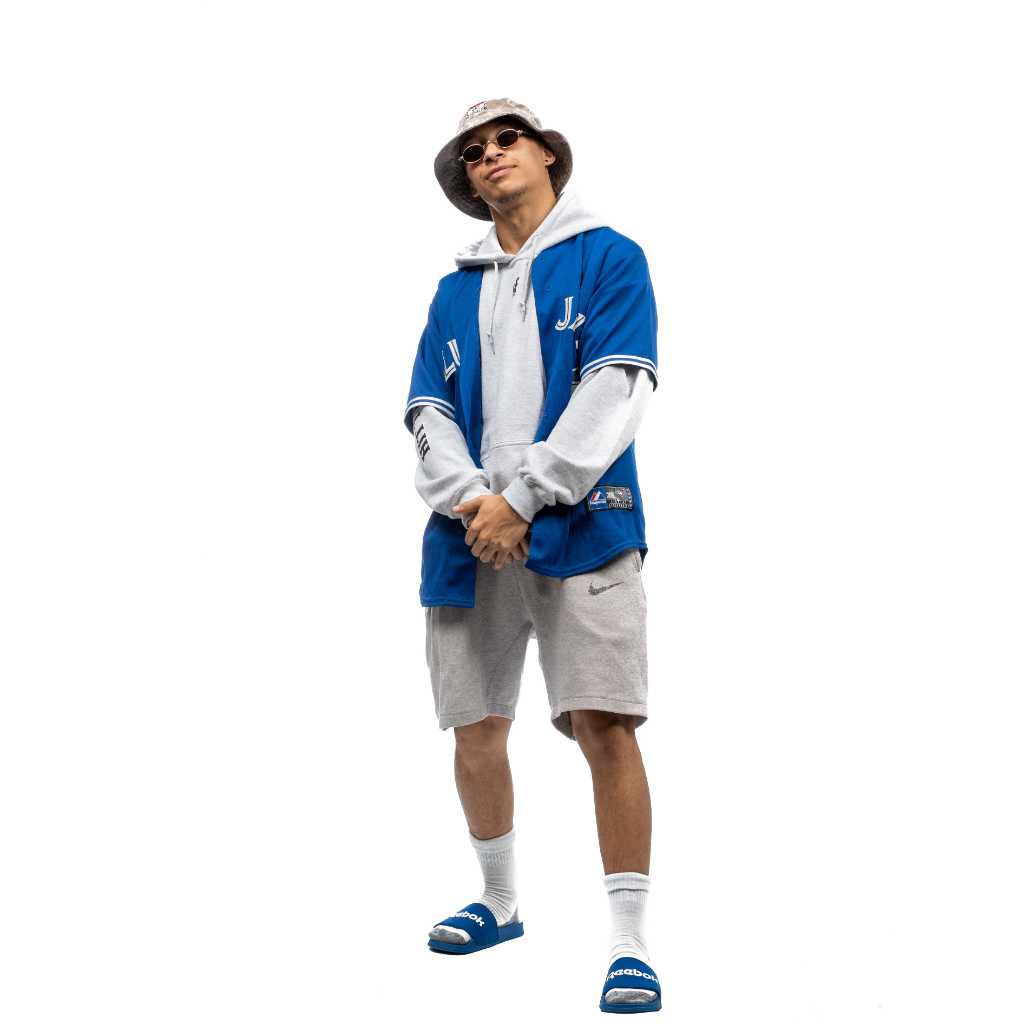 Tells the story of your brand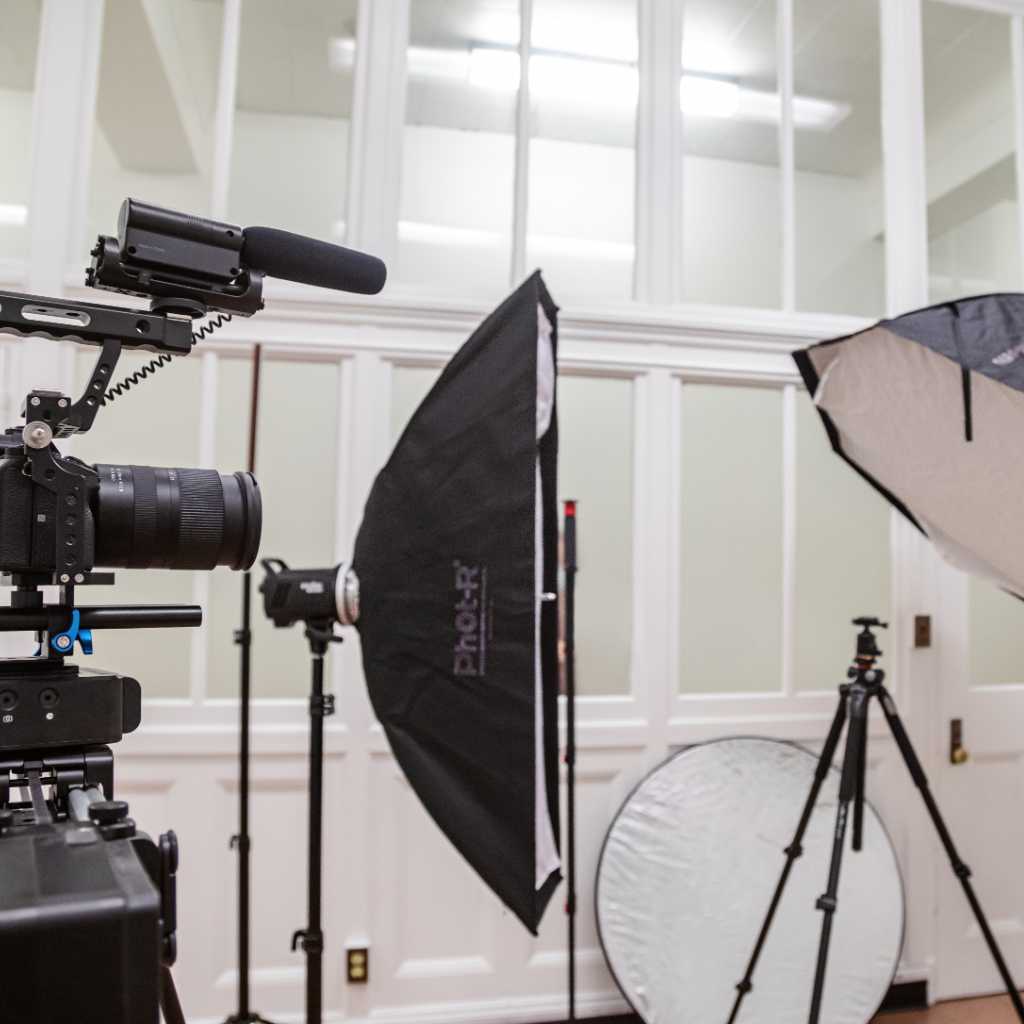 Enhance brand identity online.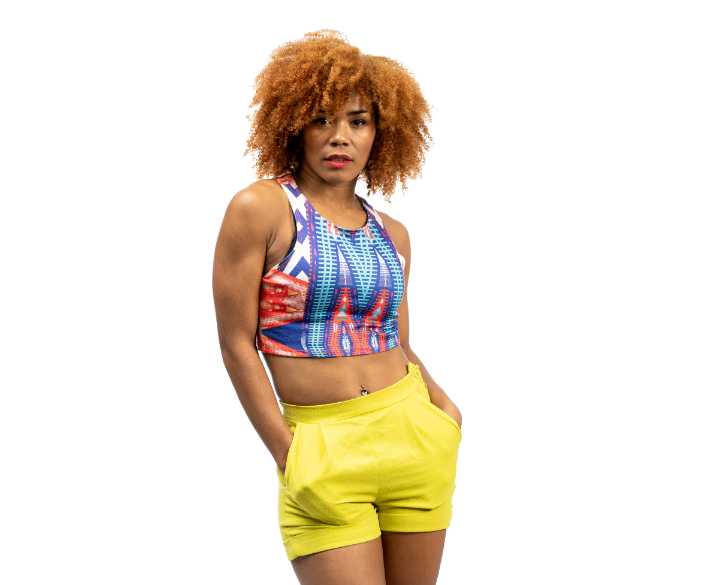 A solution that fits your creative needs
What is a

GIF creation service

?
A GIF creation service is a type of content creation service that specializes in creating animated GIFs. It involves designing and producing visual content that can be used for marketing, social media, entertainment, and other purposes. GIFs are short, looping animated images that can be easily shared on various online platforms, and are becoming increasingly popular as a form of visual communication. A GIF creation service can help businesses and individuals create customized GIFs that are unique, engaging, and tailored to their brand or message.
Who needs a GIF creation service?
A GIF creation service can be useful for individuals or organizations looking to create custom animated content for their social media presence, website, or other online platforms. It can be particularly beneficial for those who want to increase engagement and shareability of their content, as well as strengthen their brand identity through unique and eye-catching visuals.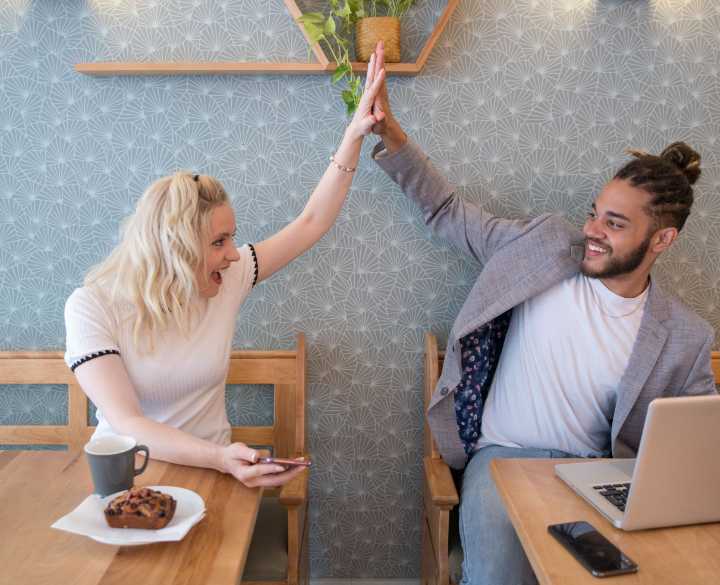 Be creative, do more, have success
How do GIF creation services work?
Basic Package
Simple animated gif creation.

Basic design and color customization.
Premium Package
All features included in the basic package

More complex animations and design elements
Elite Package
All features included in the basic and premium packages

Advanced animations and design elements

Source files and animation assets

Option for custom branding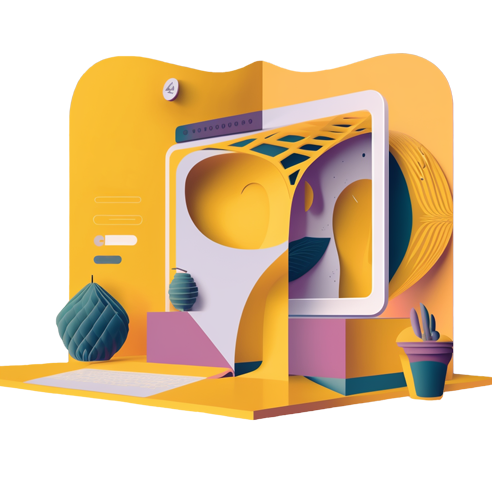 In our graphic design services, we use visual content to communicate messages. The designers use typography and images, and optimize the user experience.
To communicate messages, we will create creative visual content using visual hierarchy techniques.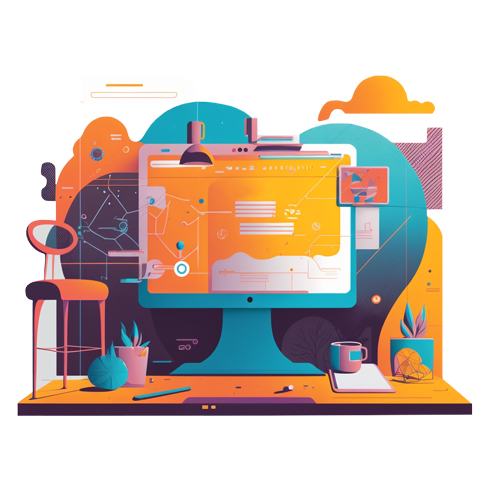 Our web designers create websites and pages that reflect a company's brand and information.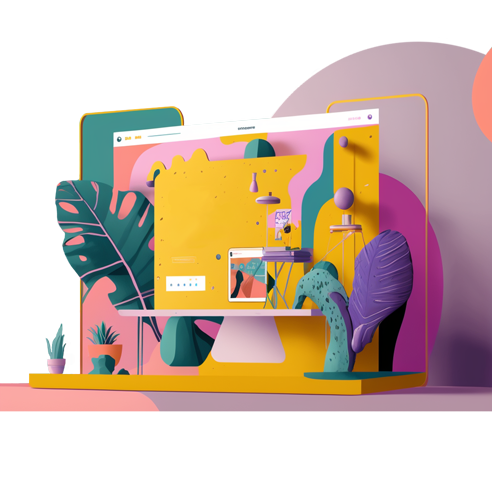 Today, content creation is the most time-consuming task for any company. The process of generating topic ideas that appeal to your buyer persona is challenging but crucial for success.
Social media interactions are good ways to grow your business and improve your online position. This is the tool you need!