Social Services (Non-profit)
After the Shields only service van was stolen – we work on a traditional and social media crisis management plan (press releases, talking points, social media postings) that not only helped the Shield get a new van but also increased awareness for the Shields Family Services and various projects including their women and children's (victims of domestic abuse) shelter and their second stage shelter.
Unleash Your Brand's Potential with BDH Collective
Ready to see what BDH Collective can do for your brand?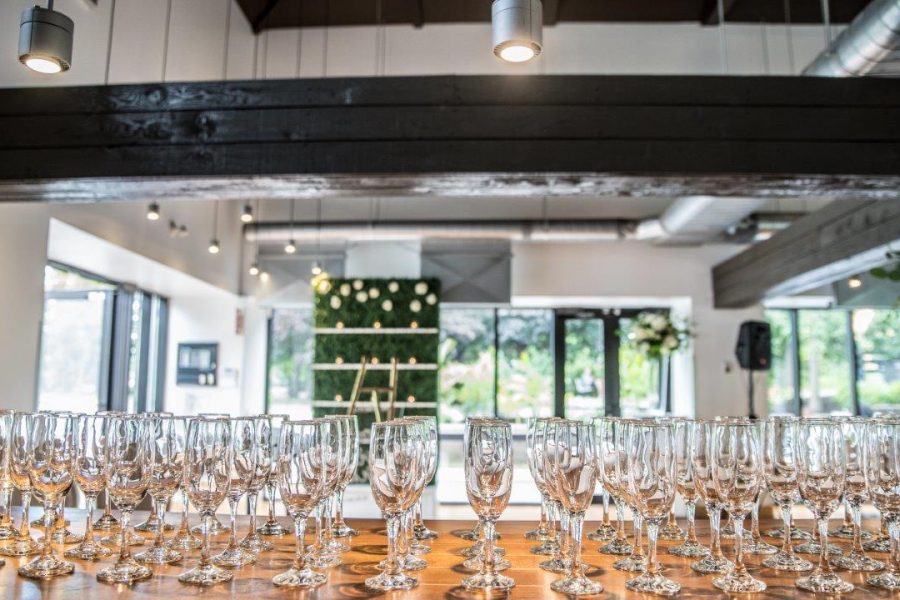 The corresponding post type is disabled. Please make sure to 1) install The7 Elements plugin under The7 > Plugins and 2) enable desired post types under The7 > My The7, in the Settings section.